Distributed Leadership Strategies
Author: The Procedo Project

Estimated Length: 2 Hours
Description
Catholic school principals are challenged by the responsibilities they face as school leaders. They manage the school budget, marketing and enrollment, teaching and learning, athletics, facilities, and many other duties. During this course, school leaders will learn how to build leadership capacity within their staff and develop strategies to mentor other staff members as they take on administrative tasks. School leaders will use the strategies from this session to develop collaborative leadership practices to grow the next generation of Catholic school leaders and lead in a collaborative environment.
Choose your path
Enroll a school, district, or organization
Submit a Purchase Order
Choose your subscription model!
Request a Quote
Speak with someone from our team!
Get started
Access Your myEduscape Account
Boost your confidence, master the field, become a certified professional.
Boost your confidence, master the field, become a certified professional.
Coaching & Modeling
Learn more about our coaching models today!
Virtual PD Offerings
Learn more about how we provide synchronous and asynchronous professional development!
Personalized Solutions
Learn more about how we work with you to personalize solutions for you, your school, district or organization.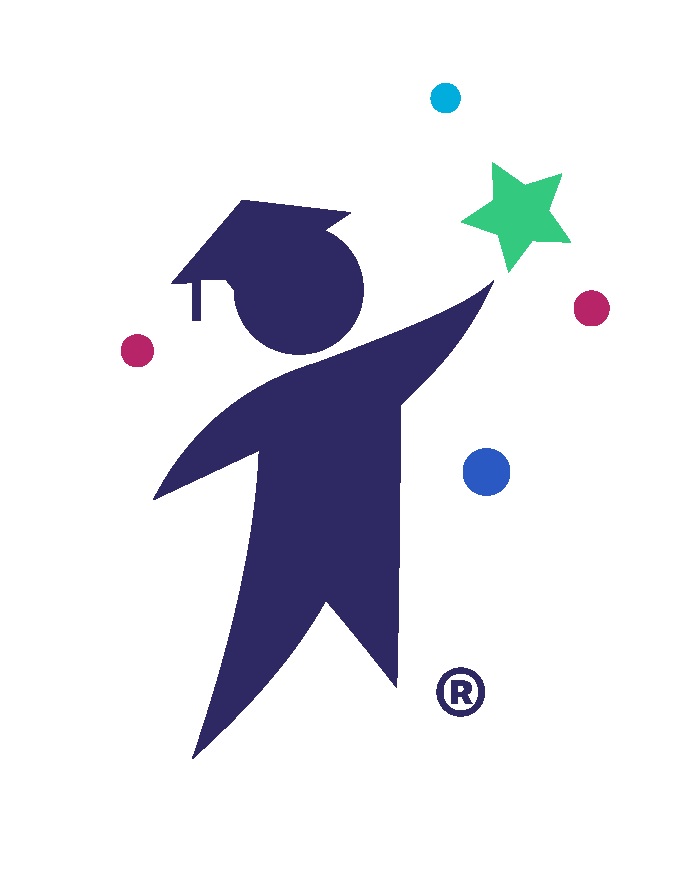 CTLE Certificate
Request Form
NEW YORK STATE LICENSED EDUCATORS
Request a Demo!
Interested in learning more about myEduscape? Fill out this form to request a short demo of the platform. A member of our team will email you.
Payment Options
Choose the payment option that best applies.
Single Enrollment
Credit Card
Enrolling 2-4 People
Credit Card
Enrolling 1-4 People
Purchase Order
Enrolling 5+ People
Please email info@eduscape.com