Join us for an excitement-packed day!
The STREAM Made Simple Summit brings together a network of innovative educators to learn, discuss, and share how STREAM education can deepening learning and prepare our students.
The day features a variety of themes and topics to explore STREAM teaching. Choose your own learning path to make the day most impactful and relevant to you!
If your school/district purchased a ticket for you, you will be enrolled in this event leading up to the Summit.
Look out for an email invitation to access the digital event materials and set a password.
Empty space, drag to resize
Featured Themes
Check out the variety of topics and themes addressed throughout the day.
Choose from 50 different sessions as well as engage in our STREAM Sandbox to try new technologies to meaningfully integrate in your classroom.
All Things STREAM
Explore how STREAM can be seamlessly integrated into EVERY classroom with topics such as: inquiry based learning, planning and assessing STREAM, uniting faith and STREAM, and much more!
Innovative Technology Integration
Learn different technologies to meaningful integrate in the classroom and expand student learning. Try tools like VR, AR, podcasting, coding, and robotics.
Experiential Learning Design Challenges
Learn like a student and think like an educator as you experience hands-on STREAM activities and get your creativity flowing. Experience relevant topics such as environmentalism, engineering, and social-emotional wellness.
Professional Learning Communities
Practice collaboration and discussion routines for effectively learning with other colleagues. Take back concrete strategies for leading and engaging in professional collaborative learning at your school.
Leading STREAM
Discuss how to lead STREAM innovation at your school or district by connecting with others, refining leadership skills, and ideating with thought leaders.
STREAM Sandbox
Try out STREAM tools that can be meaningfully integrated into any classroom to promote 21st-century skill building. Didn't get to go to a session? Visit the Sandbox to learn more. This is also where our raffle winners will be announced!
Summit Materials
Access all of your materials and information needed to prepare and participate in the summit.
Choose your path
Enroll a school, district, or organization
Submit a Purchase Order
Choose your subscription model!
Request a Quote
Speak with someone from our team!
Get started
Access Your myEduscape Account
Boost your confidence, master the field, become a certified professional.
Boost your confidence, master the field, become a certified professional.
Coaching & Modeling
Learn more about our coaching models today!
Virtual PD Offerings
Learn more about how we provide synchronous and asynchronous professional development!
Personalized Solutions
Learn more about how we work with you to personalize solutions for you, your school, district or organization.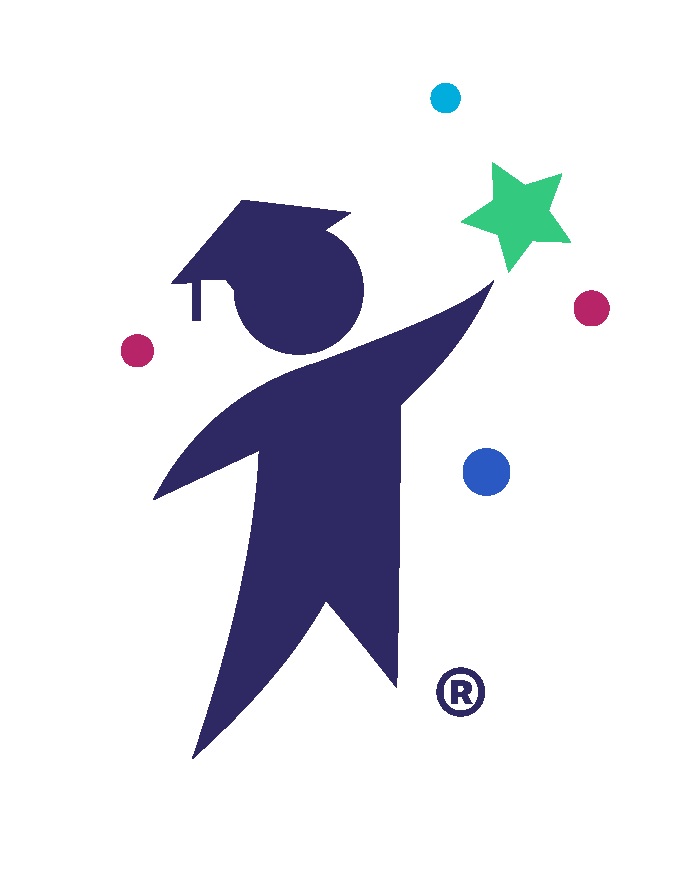 CTLE Certificate
Request Form
NEW YORK STATE LICENSED EDUCATORS
Request a Demo!
Interested in learning more about myEduscape? Fill out this form to request a short demo of the platform. A member of our team will email you.
Payment Options
Choose the payment option that best applies.
Single Enrollment
Credit Card
Enrolling 2-4 People
Credit Card
Enrolling 1-4 People
Purchase Order
Enrolling 5+ People
Please email info@eduscape.com