Empowering Educators with Engaged Learning
The all-in-one virtual professional development community designed by the leader in K-12 educator professional learning. Learn, collaborate, and innovate with myEduscape.
Join a professional learning movement.
Professional learning for schools and districts

Independent learning

Cohort models
A Total Professional Learning Platform
For life-long learning.
A Blended Approach
Engage in learning asynchronously or synchronously with eLearning courses and virtual or in-person workshops.


Standards-aligned content

Effective instructional design for adult learning
For foundational and transformative practices
Data-Driven Learning
Take assessments in a variety of educational disciplines to receive personalized recommendations and monitor your growth over time!


Assess your pedagogical and technical knowledge and skills to receive recommendations
Monitor your progress and choose learning based on your needs
Access all your professional learning artifacts in your personalized Learning Dashboard
Communities of Practice
Share with and learn from other education professionals through the myEduscape Community.
Deepen understanding by collaborating with other professionals

Share resources, artifacts and questions

Participate in discussions by course, topic, role, and more!
Resource Library
Access exemplars, research, and resources in our eLibrary!


Vetted content

Included in subscription

Ever-growing catalog!
#RethinkLearning | #myEduscape
Strengthen Lifelong Learning Habits
Assess your learning needs.

What are your strengths?
What area of your practice do you want to grow?
Engage in relevant learning activities.

What will you apply to your practice?
How did it go?
Monitor your learning progress.
How have you grown?
What will you learn next?
Relevant Learning Paths
Explore courses on foundational, relevant, and innovative teaching practices.
Social-Emotional Wellbeing
Social-emotional learning is crucial to supporting a student's overall wellbeing and ensuring our students are ready to learn. Engage in courses that unpack social-emotional skills and practice strategies to implement with your learners.
Diversity, Equity, and Inclusion
Engage in dialogues about diversity and equity, challenge your perspective, and strengthen your abilities to support all learners.
STEM Education
Develop an understanding of STEM concepts and practices to integrate into any subject. Support students' 21st-century skills as they learn to plan, reflect, and iterate in the classroom.


Classroom Management and Pedagogy
Learn or upskill your practice to plan, implement, and manage student-centered learning in your classroom!
Choose your path
Enroll a school, district, or organization
Submit a Purchase Order
Choose your subscription model!
Request a Quote
Speak with someone from our team!
Get started
Access Your myEduscape Account
Boost your confidence, master the field, become a certified professional.
Boost your confidence, master the field, become a certified professional.
Coaching & Modeling
Learn more about our coaching models today!
Virtual PD Offerings
Learn more about how we provide synchronous and asynchronous professional development!
Personalized Solutions
Learn more about how we work with you to personalize solutions for you, your school, district or organization.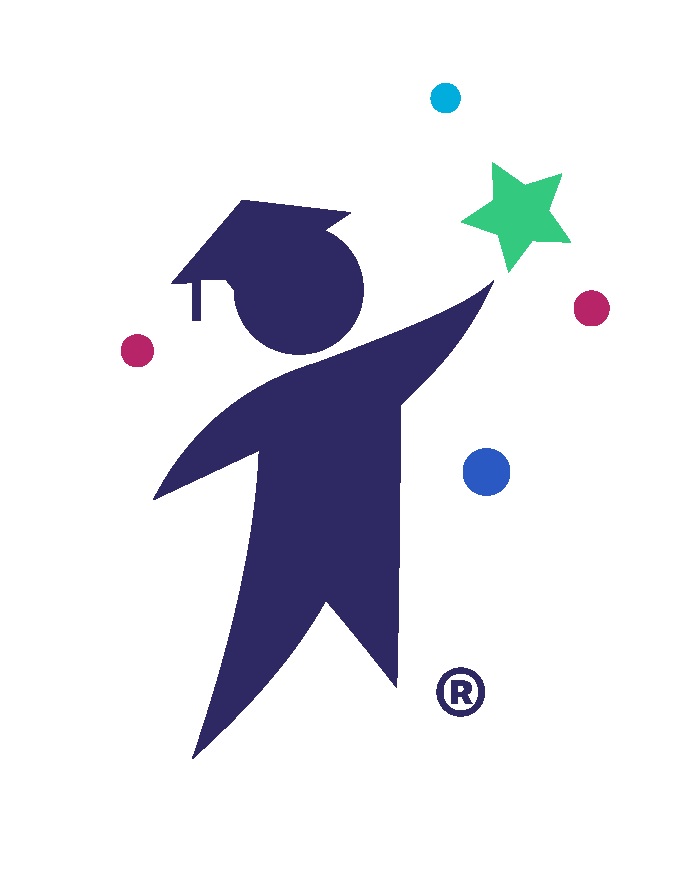 CTLE Certificate
Request Form
NEW YORK STATE LICENSED EDUCATORS
Request a Demo!
Interested in learning more about myEduscape? Fill out this form to request a short demo of the platform. A member of our team will email you.
Payment Options
Choose the payment option that best applies.
Single Enrollment
Credit Card
Enrolling 2-4 People
Credit Card
Enrolling 1-4 People
Purchase Order
Enrolling 5+ People
Please email info@eduscape.com