myEduscape is the affiliated, independent eLearning entity for Eduscape, operating as iTeach, LLC DBA/myEduscape.

The mission of myEduscape is to aggregate, design, and manage long-life learning opportunities integrated with communities of practice. We want to enable learners to make meaning from the knowledge and skills acquired and/or developed by engaging in active learning experiences across several compelling content areas. myEduscape is both a comprehensive eLearning platform, and a learning community with best-in-class content and topic areas. The company is led by the management team at Eduscape, the leading professional development organization in North America and comprised of former educators.
Nationally certified Google for Education Expertise training partner



Microsoft Global Training Partner with Black Belt status



Only privately-held ISTE Certification Authorized Provider
Approved Continuing Teacher and Leader Education (CTLE) Sponsor in New York State



Epson's only recognized training partner


Choose your path
Enroll a school, district, or organization
Submit a Purchase Order
Choose your subscription model!
Request a Quote
Speak with someone from our team!
Get started
Access Your myEduscape Account
Boost your confidence, master the field, become a certified professional.
Boost your confidence, master the field, become a certified professional.
Coaching & Modeling
Learn more about our coaching models today!
Virtual PD Offerings
Learn more about how we provide synchronous and asynchronous professional development!
Personalized Solutions
Learn more about how we work with you to personalize solutions for you, your school, district or organization.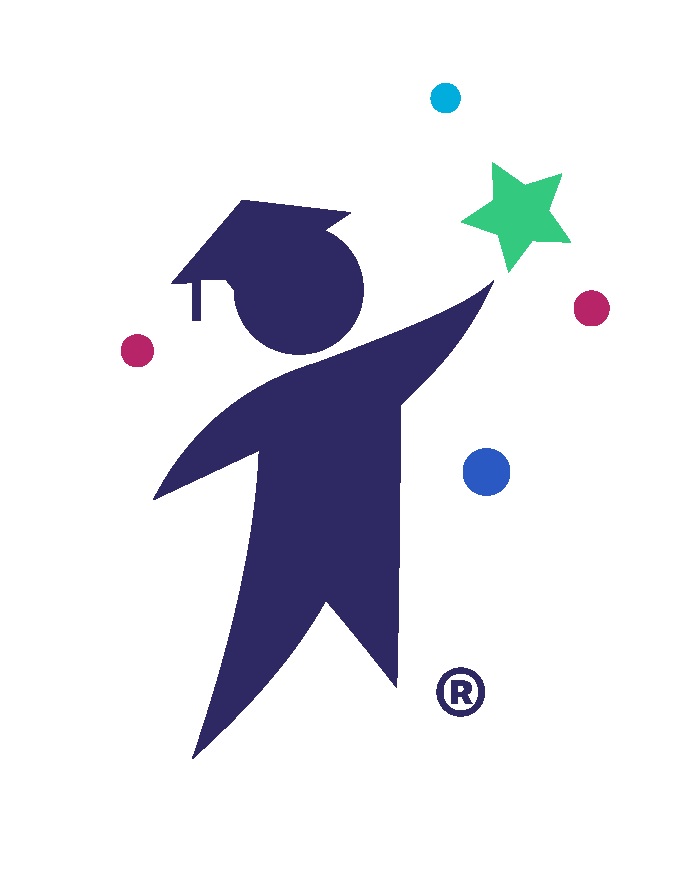 CTLE Certificate
Request Form
NEW YORK STATE LICENSED EDUCATORS
Request a Demo!
Interested in learning more about myEduscape? Fill out this form to request a short demo of the platform. A member of our team will email you.
Payment Options
Choose the payment option that best applies.
Single Enrollment
Credit Card
Enrolling 2-4 People
Credit Card
Enrolling 1-4 People
Purchase Order
Enrolling 5+ People
Please email info@eduscape.com