myEduscape is the affiliated, independent eLearning entity for Eduscape, operating as iTeach, LLC DBA/myEduscape.

The mission of myEduscape is to aggregate, design, and manage long-life learning opportunities integrated with communities of practice. We want to enable learners to make meaning from the knowledge and skills acquired and/or developed by engaging in active learning experiences across several compelling content areas. myEduscape is both a comprehensive eLearning platform, and a learning community with best-in-class content and topic areas. The company is led by the management team at Eduscape, the leading professional development organization in North America and comprised of former educators.
Nationally certified Google for Education Expertise training partner



Microsoft Global Training Partner with Black Belt status



Only privately-held ISTE Certification Authorized Provider
Approved Continuing Teacher and Leader Education (CTLE) Sponsor in New York State



Epson's only recognized training partner


Frequently Asked Questions

Questions frequently asked by members of the community.
How can I sign-up myself, school, or district to myEduscape?
There are a few scenarios in which you may be signing up for a myEduscape account and enrolling in courses. Follow the steps below based on the scenario that applies to you:
1) Sign up as an individual learner:
Choose a course you are interested in and complete the payment steps. You will be prompted to create an account.
2) Your school, district, or organization enrolls you as a learner:
You will be provided login information by Eduscape.
3) As a leader, sign up your own school, district or organization:
Email
[email protected]
to discuss and pay via purchase order.
How long is a subscription and what is included in a subscription?
A subscription is valid for one year from the start date and includes access to the Learning Dashboard, the Community, Knowledge Base, Badging, and Course Resources.
How can I preview the courses offered?
Preview courses and learning paths available by browsing the
catalog
.
How do I access my myEduscape account?
Select the Sign In button at the top-right corner of myEduscape.com.

Sign in using the credentials you or your school, district, or organization used to create an account.

How do I find a list of all the courses I have completed?
There are two (2) ways in which you can access a list of courses you have completed, once you are signed into your account.

1) My Courses:
Select the menu button My Courses.

2) Dashboard:
Select the dropdown menu button titled Dashboard and then select Learning Log. You will need to be signed in to access via this method.

How can I earn professional development certificates?
Upon completion of a course you will earn a professional development certificate. The certificate will feature your name, course name, hours of professional development earned, and the date the course was completed. You may earn a badge after completing courses in a Learning Path. You can locate and download your certificates and/or badges at the end of a course and in the Learning Log section of your Learning Dashboard.
For
New York state licensed teachers
, please complete this
form
to request a CTLE certificate.
What happens if one of my staff members resigns?
The school will have the option to reassign the license to another staff member for the remainder of the subscription.
How can a teacher that leaves the school/district keep access to their courses?
The individual can contact Eduscape and for a fee of $10 switch the account to another email address.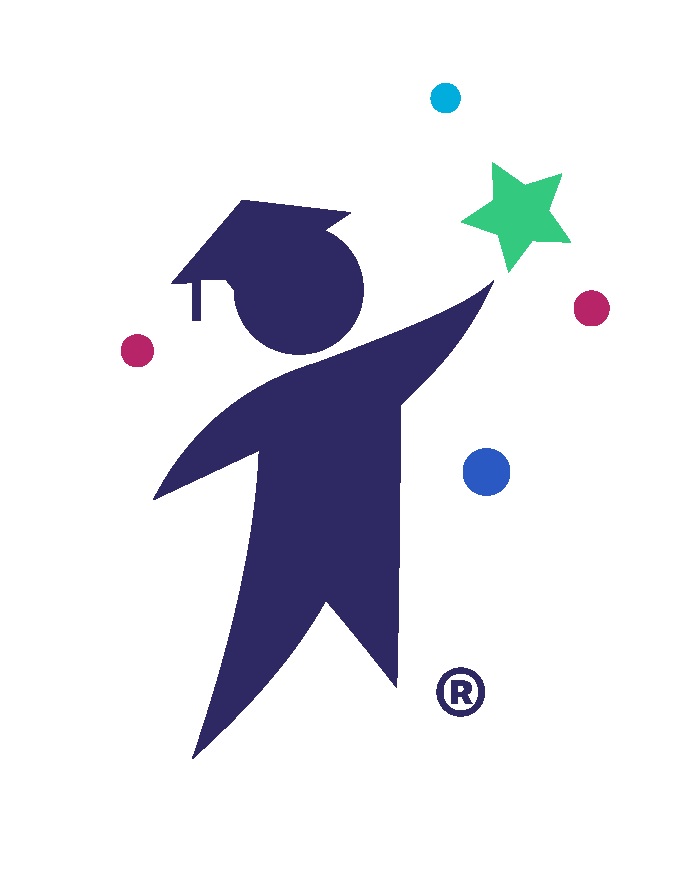 CTLE Certificate
Request Form
NEW YORK STATE LICENSED EDUCATORS
Request a Demo!
Interested in learning more about myEduscape? Fill out this form to request a short demo of the platform. A member of our team will email you.
Payment Options
Choose the payment option that best applies.
Single Enrollment
Credit Card
Enrolling 2-4 People
Credit Card
Enrolling 1-4 People
Purchase Order