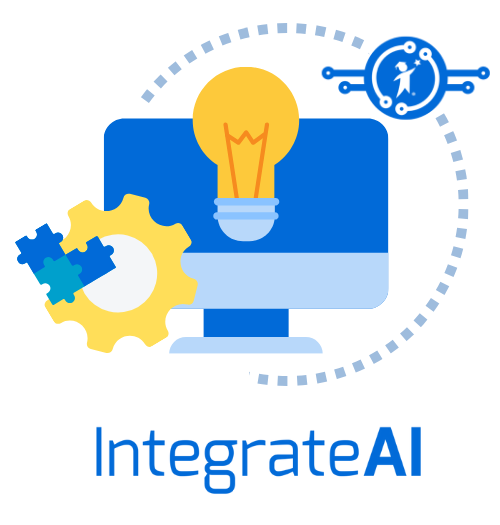 AI's Role in the Educational Landscape
Course Description:
Embark on an engaging eLearning experience that explores the exciting realm of Artificial Intelligence (AI) in education. This course invites K-12 educators to discover the transformative role of AI in shaping the educational landscape. Through interactive activities and real-world examples, participants will gain a comprehensive understanding of AI, explore its different types, and delve into AI-powered tools that are revolutionizing teaching and learning. Let's embrace the potential of AI and contribute effectively to the future of K-12 education.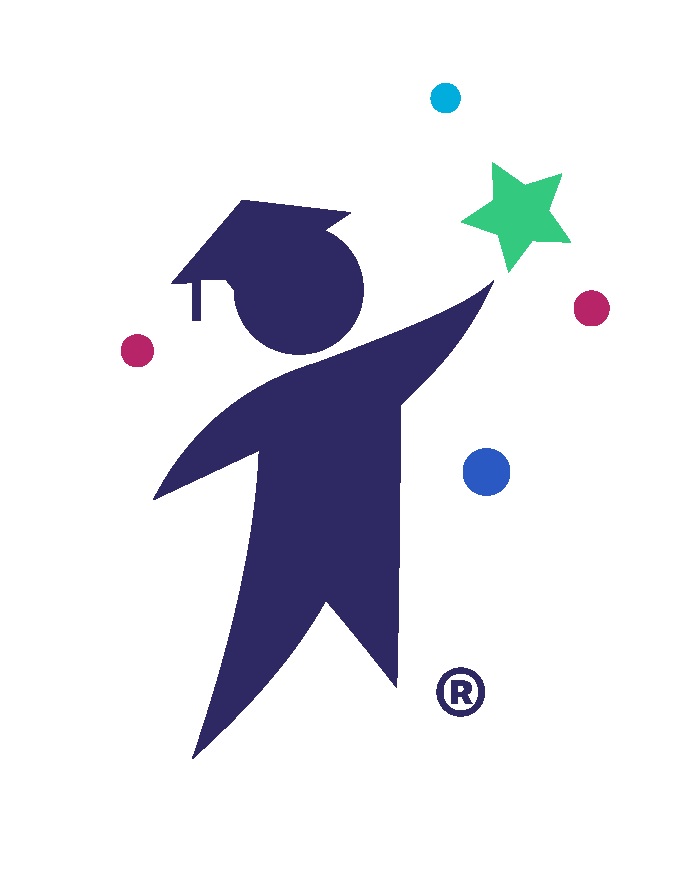 CTLE Certificate
Request Form
NEW YORK STATE LICENSED EDUCATORS
Request a Demo!
Interested in learning more about myEduscape? Fill out this form to request a short demo of the platform. A member of our team will email you.
Payment Options
Choose the payment option that best applies.
Single Enrollment
Credit Card
Enrolling 2-4 People
Credit Card
Enrolling 1-4 People
Purchase Order
Enrolling 5+ People
Please email info@eduscape.com