Assessing All Students in a Hybrid Learning Environment
Course description
Assessments are an important part of the learning process, but for many shifting to a hybrid environment has challenged the assessment process. There are many strategies for successfully assessing student learning in a hybrid classroom, but it may require thinking outside the box and adjusting "traditional" styles of assessments. In this course, educators will explore strategies for creating and implementing formative and summative assessments and navigating the shift between in-person, online, and hybrid learning.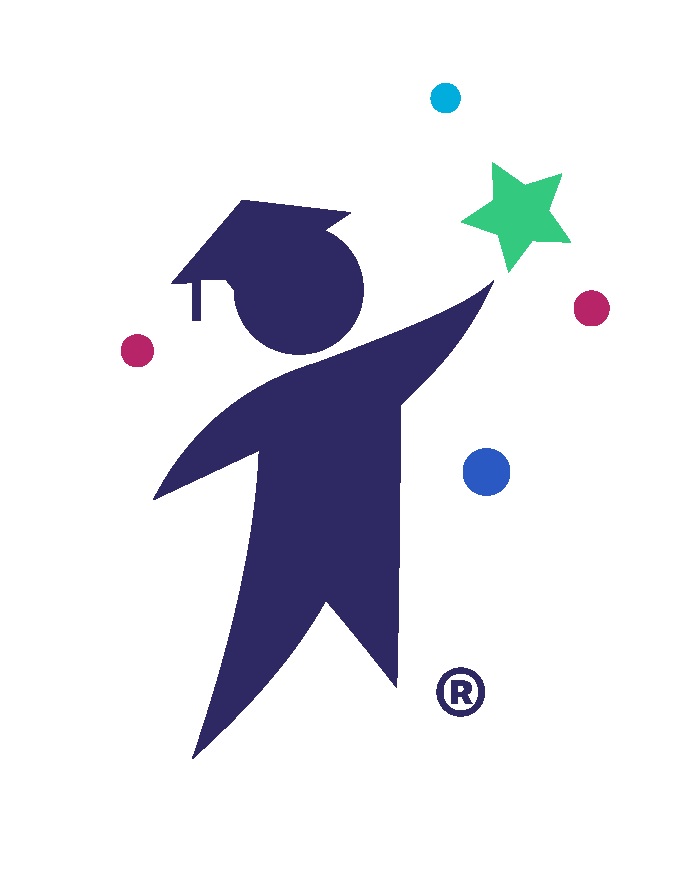 CTLE Certificate
Request Form
NEW YORK STATE LICENSED EDUCATORS
Request a Demo!
Interested in learning more about myEduscape? Fill out this form to request a short demo of the platform. A member of our team will email you.
Payment Options
Choose the payment option that best applies.
Single Enrollment
Credit Card
Enrolling 2-4 People
Credit Card
Enrolling 1-4 People
Purchase Order