Course description
When students work collaboratively and use Google tools, determining what to assess and how to assess it becomes an important part of the process. In this course, explore the possibilities for what you might choose to assess. Then, explore options for how to assess student collaboration, as well as assessing the engagement levels and effectiveness of the supportive Google tools.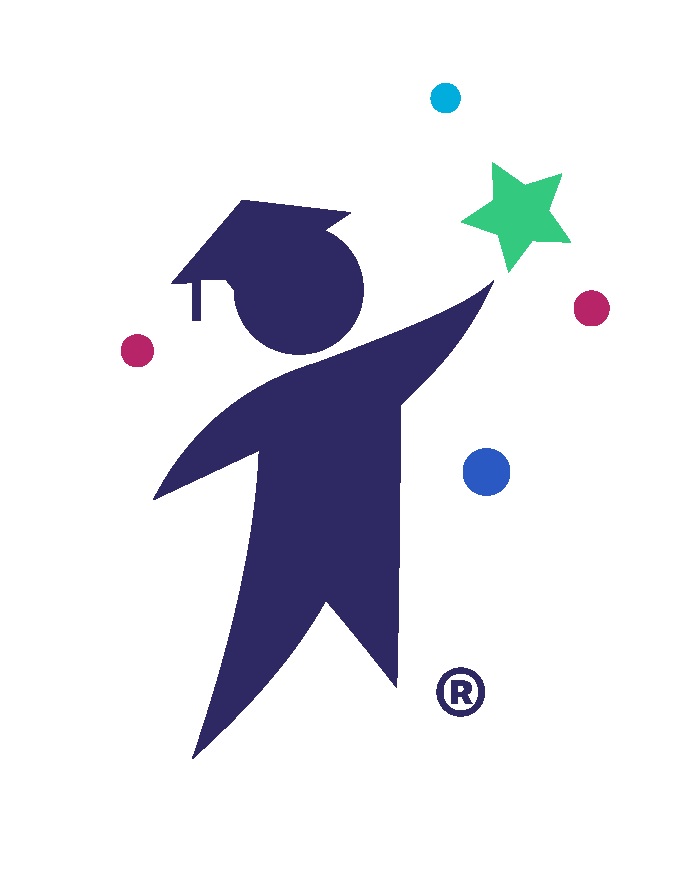 CTLE Certificate
Request Form
NEW YORK STATE LICENSED EDUCATORS
Request a Demo!
Interested in learning more about myEduscape? Fill out this form to request a short demo of the platform. A member of our team will email you.
Payment Options
Choose the payment option that best applies.
Single Enrollment
Credit Card
Enrolling 2-4 People
Credit Card
Enrolling 1-4 People
Purchase Order
Enrolling 5+ People
Please email info@eduscape.com