Building a Sense of Belonging Part 2: The Individual
Course description
Learning is deeply social so it's no wonder that strong interpersonal relationships and the knowledge that an individual learner is valued, respected, and belongs in a classroom environment is integral to motivated, engaged students. Exploring the question, "what happens to individual students when they lack the feeling of belonging or acceptance?", participants will describe how a sense of belonging impacts learners' motivation and development of identity. Participants will then explore strategies for creating and strengthening strong interpersonal relationships between teachers and peers and develop a plan for establishing a sense of belonging for every learner.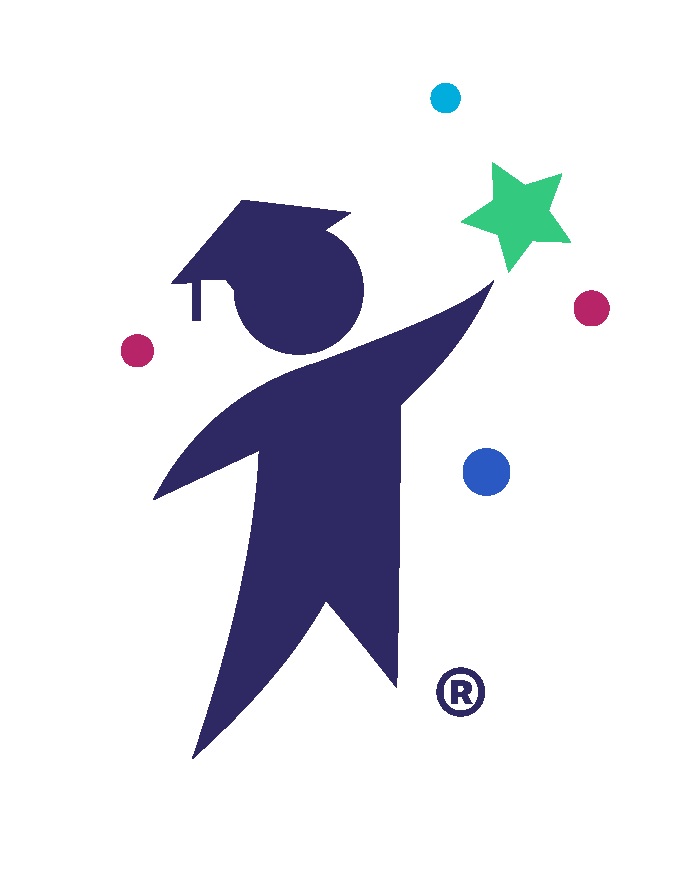 CTLE Certificate
Request Form
NEW YORK STATE LICENSED EDUCATORS
Request a Demo!
Interested in learning more about myEduscape? Fill out this form to request a short demo of the platform. A member of our team will email you.
Payment Options
Choose the payment option that best applies.
Single Enrollment
Credit Card
Enrolling 2-4 People
Credit Card
Enrolling 1-4 People
Purchase Order