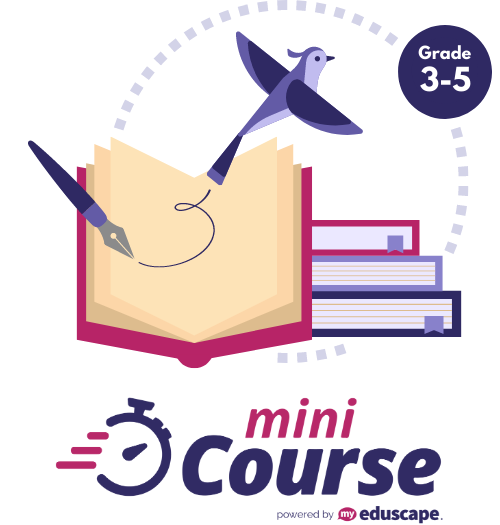 Building Comprehension: Character Traits

Est. Length: 30 mi100nutes
Course Description:
As fiction text becomes increasingly more complex in grades 3-5, teaching students how to read closely with attention to character analysis leads to deeper comprehension and engagement. This course will explore strategies and routines that will help students identify character traits in a fiction text by examining a character's actions, motivations, dialogue, and inner thoughts. This course will show you how to strengthen the muscle of inferring about a character while fostering empathy and perspective-taking as a character experiences conflict and change throughout their journey.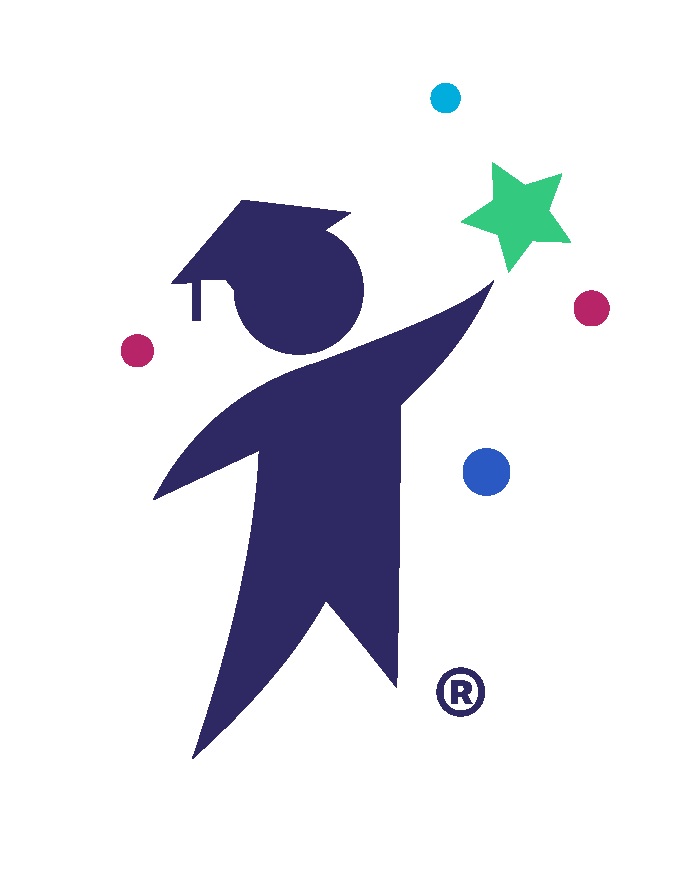 CTLE Certificate
Request Form
NEW YORK STATE LICENSED EDUCATORS
Request a Demo!
Interested in learning more about myEduscape? Fill out this form to request a short demo of the platform. A member of our team will email you.
Payment Options
Choose the payment option that best applies.
Single Enrollment
Credit Card
Enrolling 2-4 People
Credit Card
Enrolling 1-4 People
Purchase Order
Enrolling 5+ People
Please email info@eduscape.com