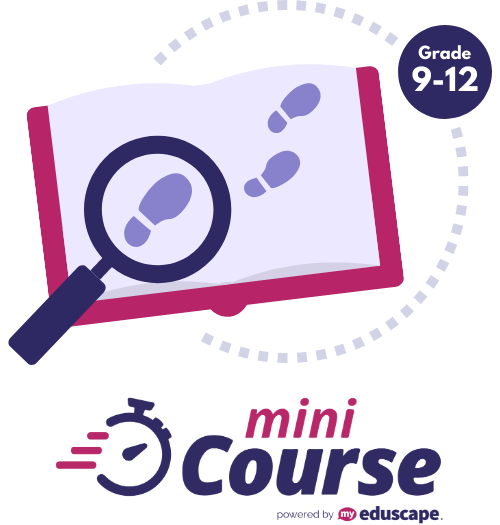 Building Comprehension: Making Inferences in Fiction Texts | 9-12
Course Description:
The ability to understand messages and make their own conclusions as critical thinkers is essential for students to be autonomous learners in and out of the classroom. In this course, educators will learn and practice strategies for assisting their students to become proficient readers through inferential thinking. With a focus on the concept of inference, which is an essential reading comprehension skill, participants will learn how to teach high school students to identify and analyze complex themes in fictional texts using inferential thinking. Participants will explore a variety of strategies and practice two that can be used in whole group instruction, with small groups, and for remediation. With practical skills and knowledge they can immediately implement in their classrooms, participants will learn how to help their students become more confident and proficient readers through the implementation of inference-making strategies.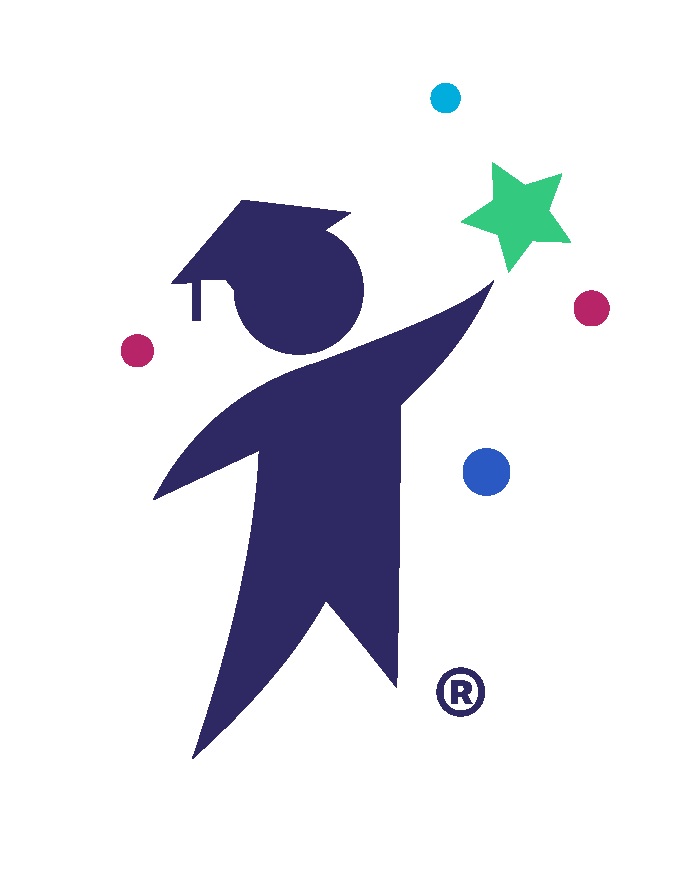 CTLE Certificate
Request Form
NEW YORK STATE LICENSED EDUCATORS
Request a Demo!
Interested in learning more about myEduscape? Fill out this form to request a short demo of the platform. A member of our team will email you.
Payment Options
Choose the payment option that best applies.
Single Enrollment
Credit Card
Enrolling 2-4 People
Credit Card
Enrolling 1-4 People
Purchase Order
Enrolling 5+ People
Please email info@eduscape.com