Building Executive Function Skills with Technology
Course description
Despite growing up in a world that is heavily and increasingly reliant on technology, our learners need support in order to develop and practice the skills necessary to be successful in their academic and later professional lives. Acquiring and attaining mastery in these skills is not a natural process but one that must be intentionally instilled and cultivated. In this course, we will examine executive function skills and clarify the role that they play in our success across the many facets of our lives. We will then explore the connection between the executive function skills that are integral to thriving with technology. Participants will evaluate a series of strategies for establishing and practicing executive function skills when using technology and assumable a flexible toolkit that can be used to support the learners in their context.
Choose your path
Enroll a school, district, or organization
Submit a Purchase Order
Choose your subscription model!
Request a Quote
Speak with someone from our team!
Get started
Access Your myEduscape Account
Boost your confidence, master the field, become a certified professional.
Boost your confidence, master the field, become a certified professional.
Coaching & Modeling
Learn more about our coaching models today!
Virtual PD Offerings
Learn more about how we provide synchronous and asynchronous professional development!
Personalized Solutions
Learn more about how we work with you to personalize solutions for you, your school, district or organization.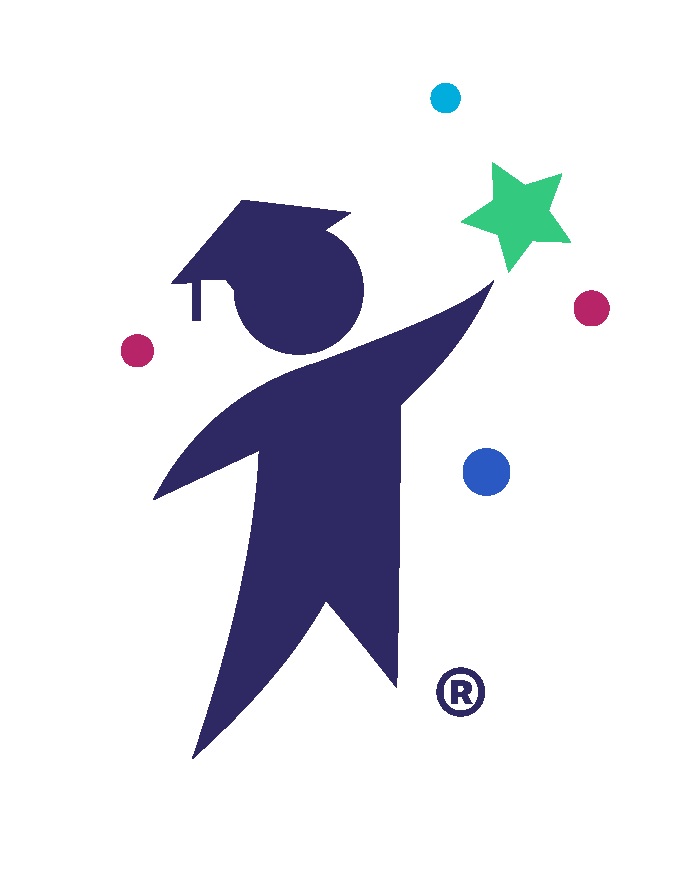 CTLE Certificate
Request Form
NEW YORK STATE LICENSED EDUCATORS
Request a Demo!
Interested in learning more about myEduscape? Fill out this form to request a short demo of the platform. A member of our team will email you.
Payment Options
Choose the payment option that best applies.
Single Enrollment
Credit Card
Enrolling 2-4 People
Credit Card
Enrolling 1-4 People
Purchase Order
Enrolling 5+ People
Please email info@eduscape.com