Addressing Challenges of Accelerated Learning Recovery

Course description
As we support our school community and students through accelerated learning recovery, it is natural for challenges to arise - especially as we work to understand the effects (both positive and negative) interrupted schooling has had on student wellbeing and learning. Although we cannot anticipate every challenge we may face, we can prepare strategies to prevent and respond effectively. In this course, we will explore challenges that may arise when supporting accelerated learning recovery and equip your leader toolbox with strategies to develop an action plan for building capacity, resilience, and responsiveness in your staff and students.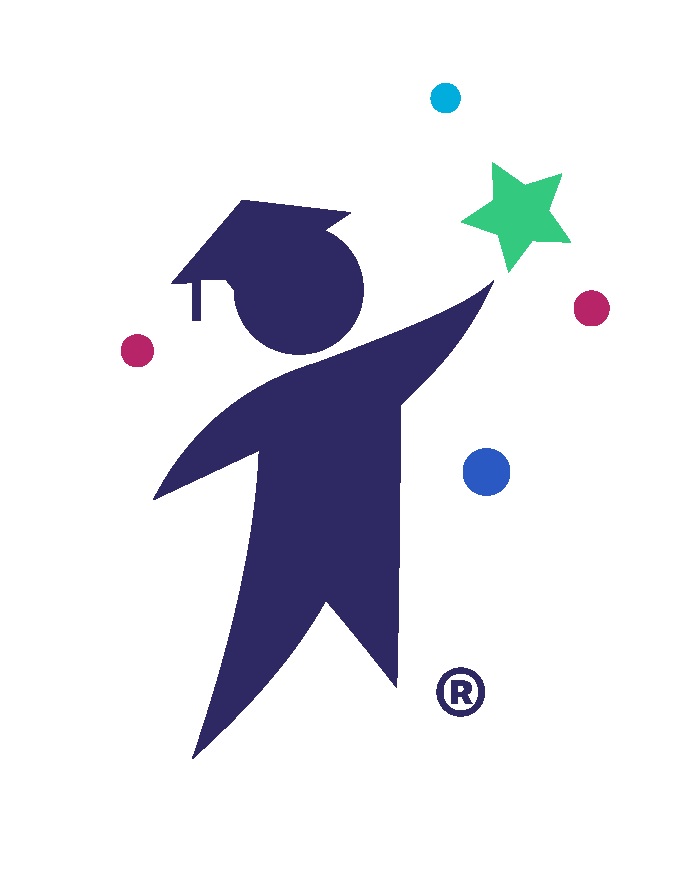 CTLE Certificate
Request Form
NEW YORK STATE LICENSED EDUCATORS
Request a Demo!
Interested in learning more about myEduscape? Fill out this form to request a short demo of the platform. A member of our team will email you.
Payment Options
Choose the payment option that best applies.
Single Enrollment
Credit Card
Enrolling 2-4 People
Credit Card
Enrolling 1-4 People
Purchase Order