Data-Driven Instruction: Implement and Support
Course description
Data is useful only when it elicits a response from teachers. For example, standardized tests measure accountability for schools and teacher effectiveness at the end of the school year. Information from these results can be used to determine where students are at the start of the next year, develop plans to meet their individual and collective needs prior to presenting new information, and guide instruction.
In this course, we will get to the "How?" of data inquiry by analyzing individual data and learning strategies for working in your classroom.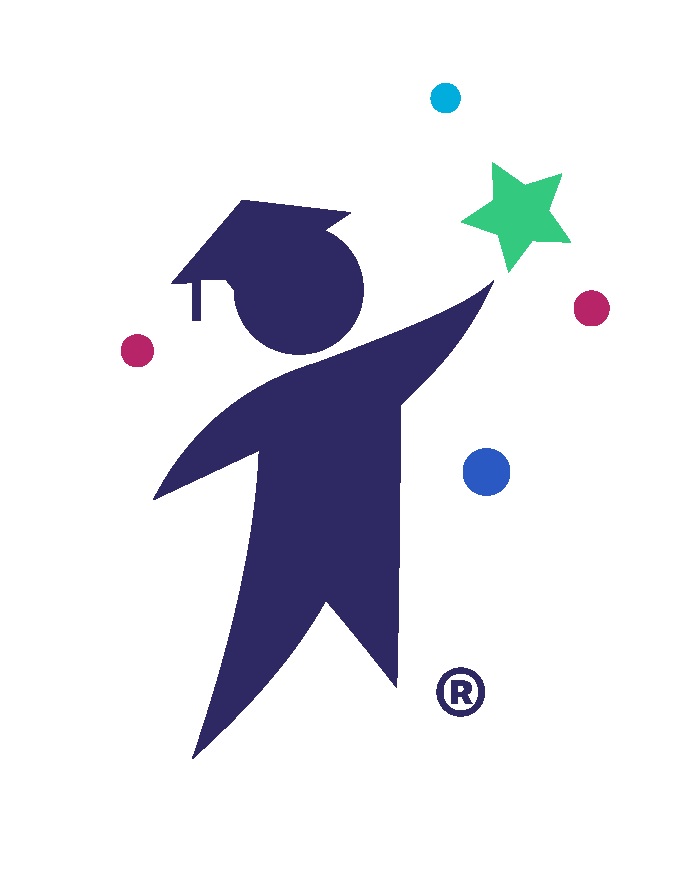 CTLE Certificate
Request Form
NEW YORK STATE LICENSED EDUCATORS
Request a Demo!
Interested in learning more about myEduscape? Fill out this form to request a short demo of the platform. A member of our team will email you.
Payment Options
Choose the payment option that best applies.
Single Enrollment
Credit Card
Enrolling 2-4 People
Credit Card
Enrolling 1-4 People
Purchase Order
Enrolling 5+ People
Please email info@eduscape.com