Classroom Management Strategies for the STEM Classroom
Course description
Managing a bustling STEM classroom environment can be a daunting task for any educator without a plan. In this course, participants will discover ways to ensure the inquiry process remains orderly and productive while allowing students to continually explore and discover new things. They will also learn strategies to manage students' design teams and manage materials for design activities.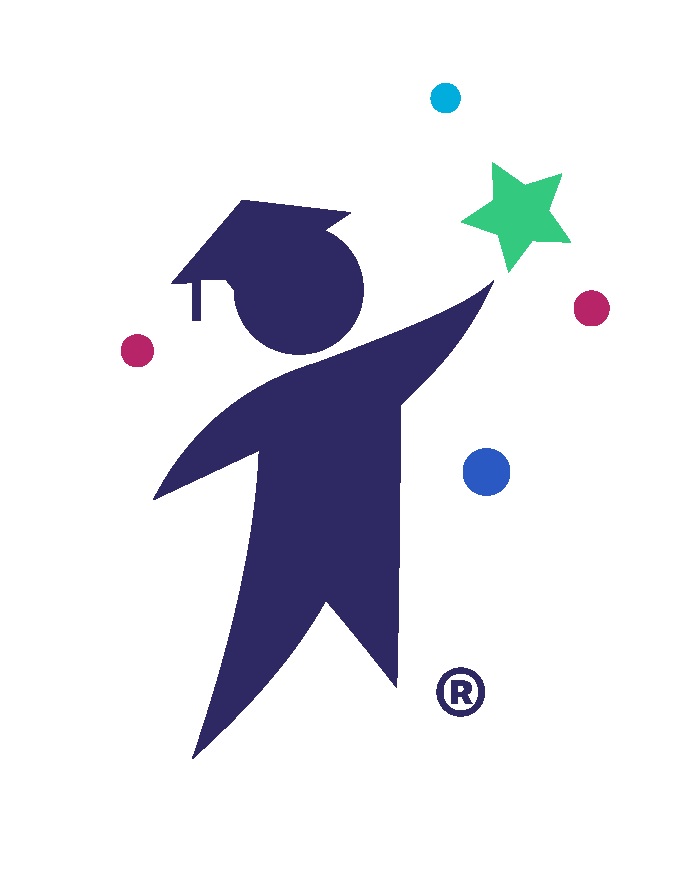 CTLE Certificate
Request Form
NEW YORK STATE LICENSED EDUCATORS
Request a Demo!
Interested in learning more about myEduscape? Fill out this form to request a short demo of the platform. A member of our team will email you.
Payment Options
Choose the payment option that best applies.
Single Enrollment
Credit Card
Enrolling 2-4 People
Credit Card
Enrolling 1-4 People
Purchase Order
Enrolling 5+ People
Please email info@eduscape.com