Course description
Whenever a robot performs an action, it is running code. Students using robots are able to observe whether their code is fully functional or still needs iteration. In this course, we will examine how robotics and coding work together and will explore some robots that offer a variety of coding opportunities to students. Discover how coding and robotics can align across the curriculum and can be successfully implemented by any teacher!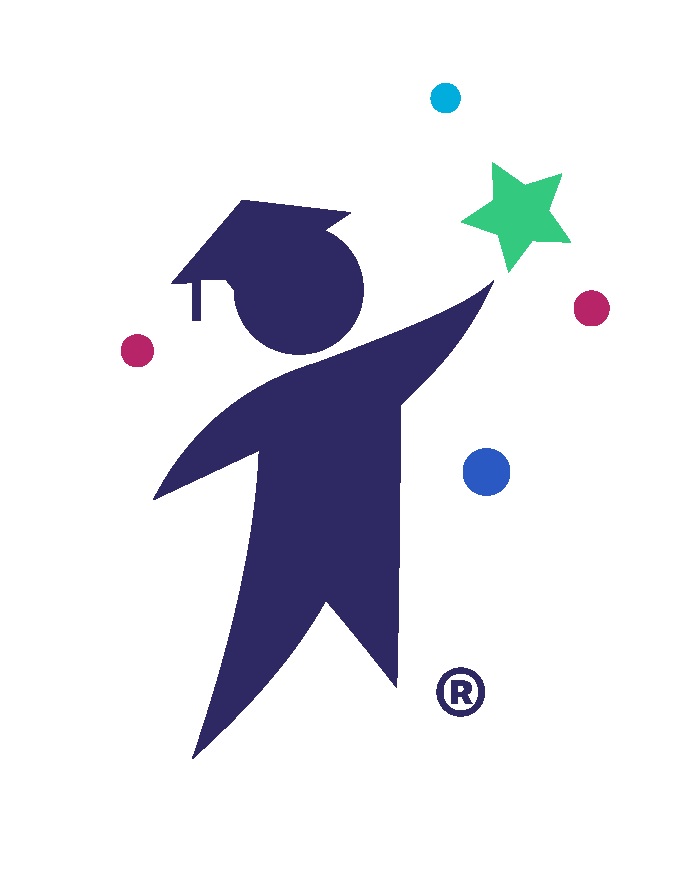 CTLE Certificate
Request Form
NEW YORK STATE LICENSED EDUCATORS
Request a Demo!
Interested in learning more about myEduscape? Fill out this form to request a short demo of the platform. A member of our team will email you.
Payment Options
Choose the payment option that best applies.
Single Enrollment
Credit Card
Enrolling 2-4 People
Credit Card
Enrolling 1-4 People
Purchase Order
Enrolling 5+ People
Please email info@eduscape.com