Coding Authentic Learning Projects
Course description
Authentic learning gives students the opportunity to learn through doing while solving real-world problems. Accordingly, authentic opportunities to code allow students to apply their coding knowledge in a real-world context. In this session, you will explore examples of authentic coding projects integrated into the curriculum. Infusing coding skills into authentic learning is a powerful way to spark inquiry and boost students' understanding.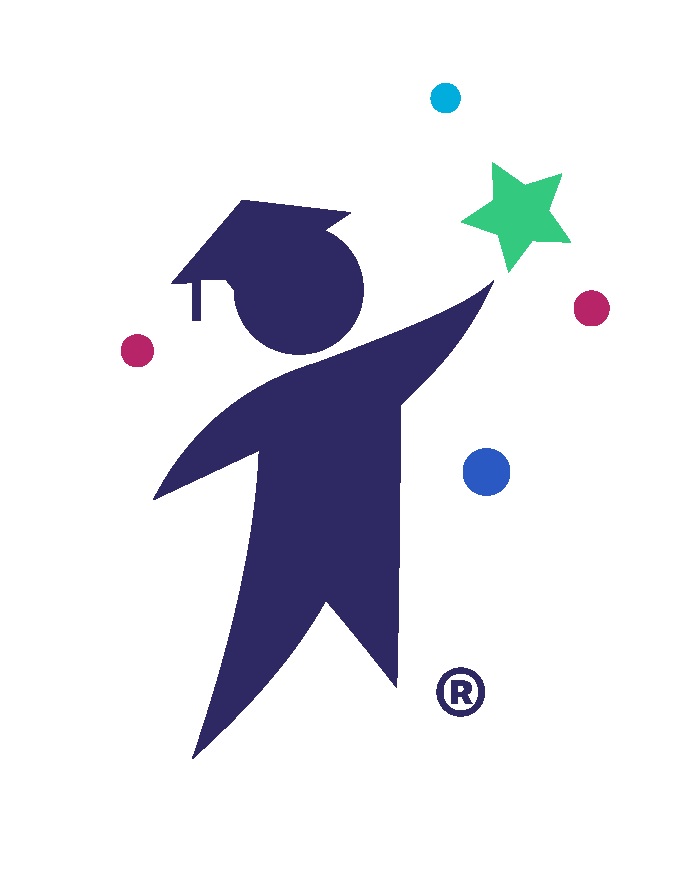 CTLE Certificate
Request Form
NEW YORK STATE LICENSED EDUCATORS
Request a Demo!
Interested in learning more about myEduscape? Fill out this form to request a short demo of the platform. A member of our team will email you.
Payment Options
Choose the payment option that best applies.
Single Enrollment
Credit Card
Enrolling 2-4 People
Credit Card
Enrolling 1-4 People
Purchase Order
Enrolling 5+ People
Please email info@eduscape.com