Considerations for Rubric Design and Use
Course description
If you are seeking an effective way to evaluate student work and provide valuable feedback, rubrics could be the key! A well-designed rubric communicates expectations, provides a roadmap for student success, and is a practical tool for providing feedback and suggestions for improvement. It's possible to find rubric templates online as a starting point, and they can be helpful for those first attempting to use rubrics in the classroom. However, fully understanding rubric design, development, and effective use is key for enabling teachers to create rubrics customized to their specific curriculum and student body. In this course, learners will explore the benefits of using rubrics as an evaluation tool and examine design elements that will allow them to create rubrics tailored to their specific needs.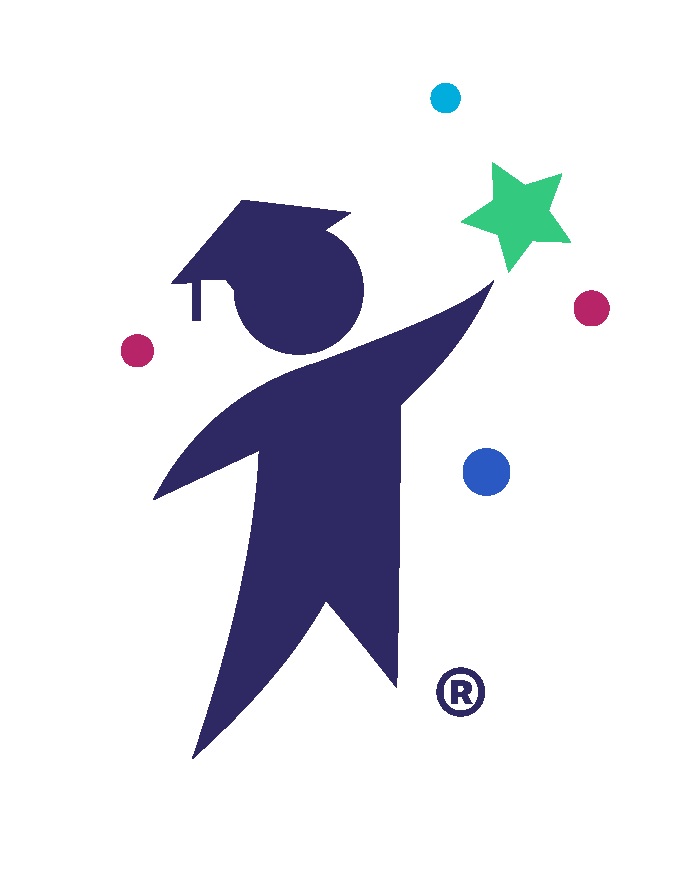 CTLE Certificate
Request Form
NEW YORK STATE LICENSED EDUCATORS
Request a Demo!
Interested in learning more about myEduscape? Fill out this form to request a short demo of the platform. A member of our team will email you.
Payment Options
Choose the payment option that best applies.
Single Enrollment
Credit Card
Enrolling 2-4 People
Credit Card
Enrolling 1-4 People
Purchase Order