Creating a Supportive Community for English Language Learners
Course description
English Language Learners face an abundance of challenges related to the complexities of acquiring English language proficiency whilst simultaneously working towards academic content area skills and competencies. A supportive classroom community is vital to the success of learners, especially English Language Learners. In this course, participants will work to create an effective learning environment by exploring the needs of English Language Learners and how they can be effectively aided through a supportive classroom environment.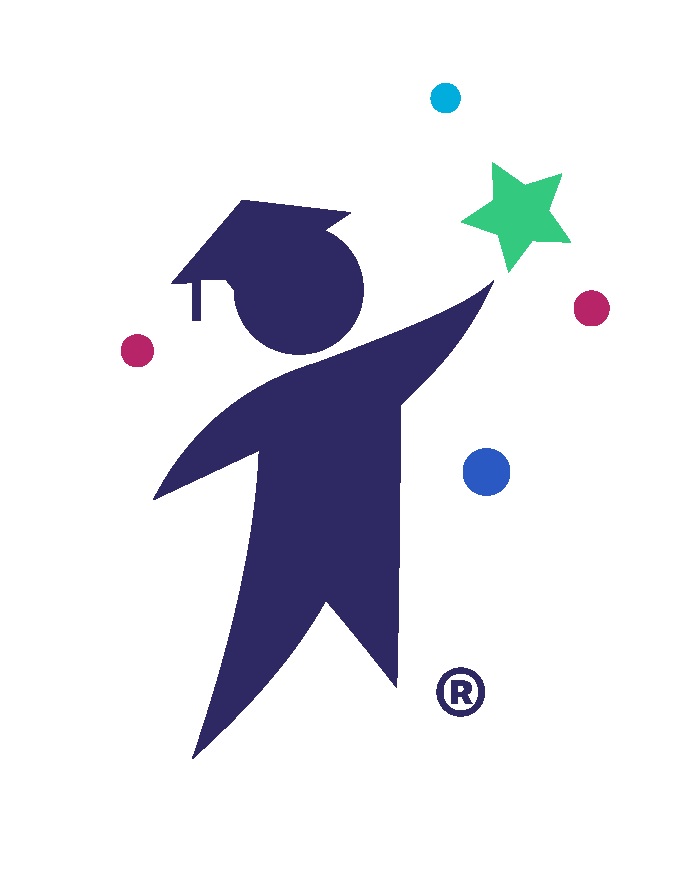 CTLE Certificate
Request Form
NEW YORK STATE LICENSED EDUCATORS
Request a Demo!
Interested in learning more about myEduscape? Fill out this form to request a short demo of the platform. A member of our team will email you.
Payment Options
Choose the payment option that best applies.
Single Enrollment
Credit Card
Enrolling 2-4 People
Credit Card
Enrolling 1-4 People
Purchase Order