Creating Assessments with Lumio
Writing effective assessment questions can be challenging. In this course, not only will we explore how to use the Response quiz-building feature in Lumio, we will review the characteristics of high-quality quiz questions.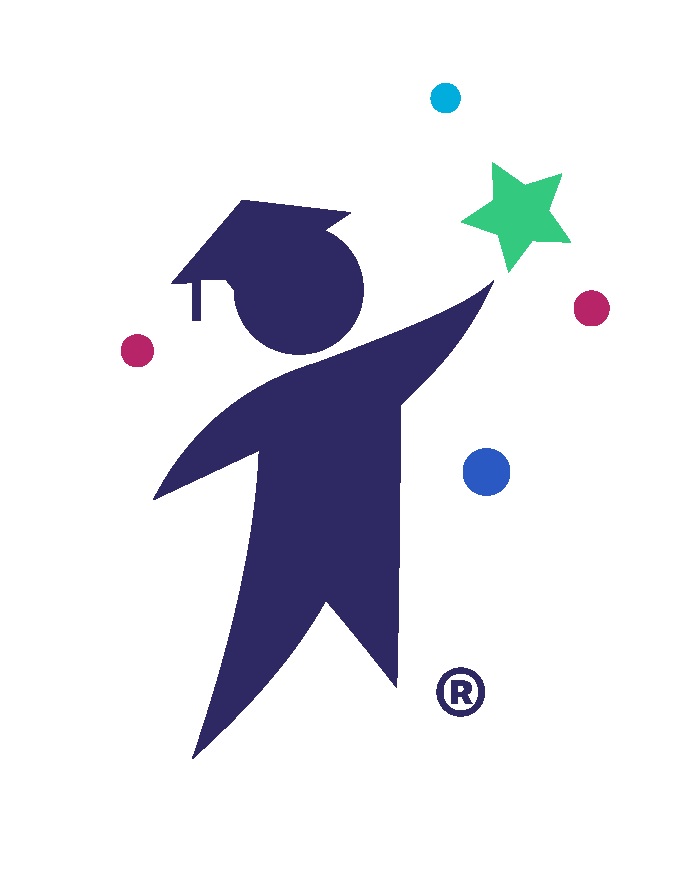 CTLE Certificate
Request Form
NEW YORK STATE LICENSED EDUCATORS
Request a Demo!
Interested in learning more about myEduscape? Fill out this form to request a short demo of the platform. A member of our team will email you.
Payment Options
Choose the payment option that best applies.
Single Enrollment
Credit Card
Enrolling 2-4 People
Credit Card
Enrolling 1-4 People
Purchase Order
Enrolling 5+ People
Please email info@eduscape.com