Supporting Student-Centered Learning Using Easy Interactive Tools and BrightLink
In this course, we will explore how Epson BrightLink and Easy Interactive Tools can be used across academic areas to enhance and support interactive learning experiences. We will use all of the features included within Easy Interactive Tools to create new interactive learning activities or incorporate the features into your existing activities. We will also use third-party apps and websites to bolster lessons that utilize BrightLink. At the completion of this session, participants will have combined existing resources with the BrightLink to activate and transform learning into a 21st-century experience.
Personalized Solutions
Learn more about how we work with you to personalize solutions for you, your school, district or organization.
Choose your path
Enroll a school, district, or organization
Submit a Purchase Order
Choose your subscription model!
Request a Quote
Speak with someone from our team!
Get started
Access Your myEduscape Account
Boost your confidence, master the field, become a certified professional.
Boost your confidence, master the field, become a certified professional.
Coaching & Modeling
Learn more about our coaching models today!
Virtual PD Offerings
Learn more about how we provide synchronous and asynchronous professional development!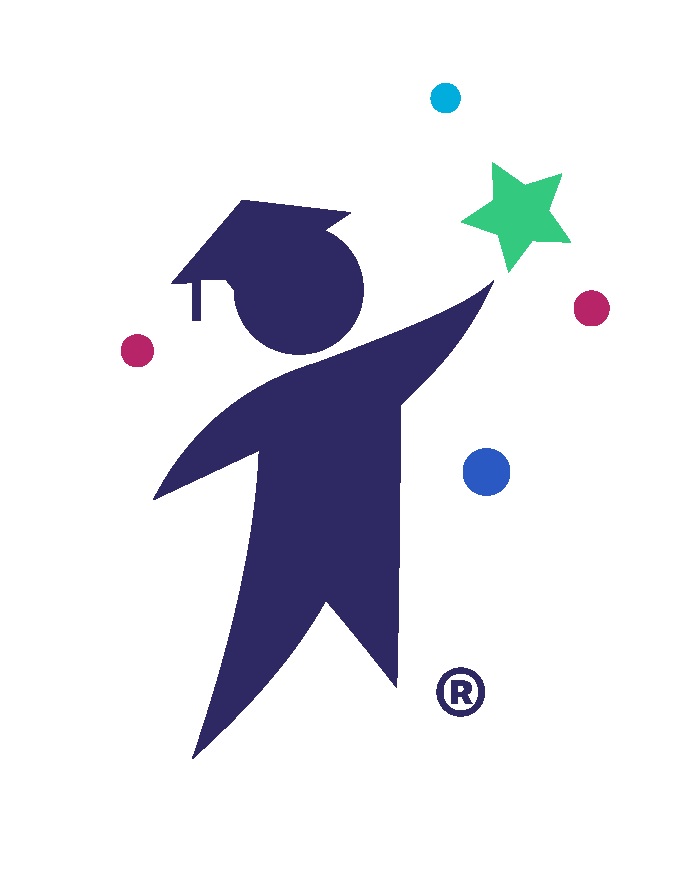 CTLE Certificate
Request Form
NEW YORK STATE LICENSED EDUCATORS
Request a Demo!
Interested in learning more about myEduscape? Fill out this form to request a short demo of the platform. A member of our team will email you.