Creative Expressions of Knowledge
Course description
When teachers ask students to demonstrate their learning in the traditional classroom, it often takes place in the form of a quiz, test, or "project", but as we know, there are many ways to express learned knowledge and skills. In this course, participants will explore the benefits of encouraging and supporting creative expression as a medium through which equitable access and engagement with learning are possible.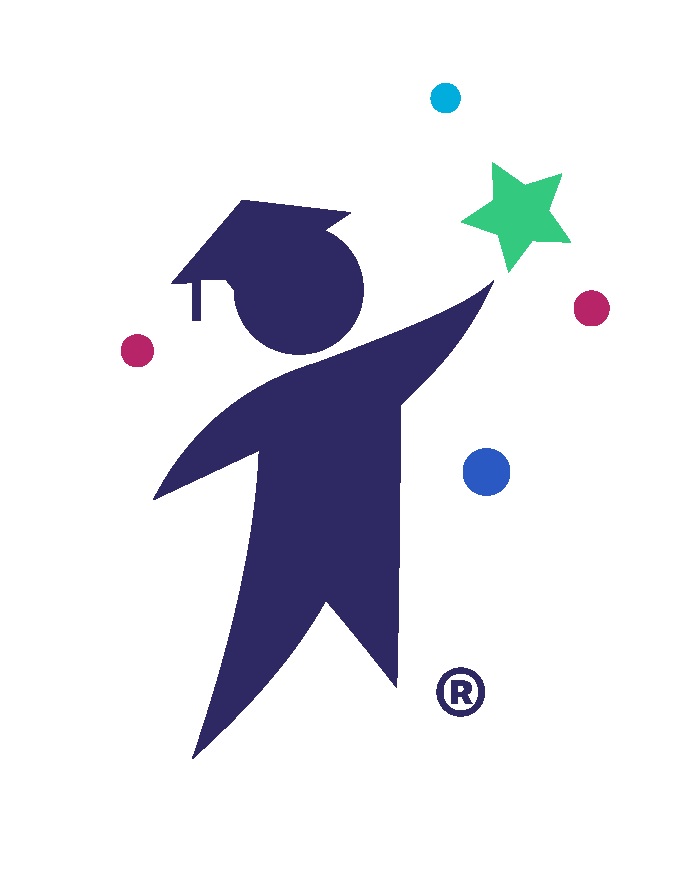 CTLE Certificate
Request Form
NEW YORK STATE LICENSED EDUCATORS
Request a Demo!
Interested in learning more about myEduscape? Fill out this form to request a short demo of the platform. A member of our team will email you.
Payment Options
Choose the payment option that best applies.
Single Enrollment
Credit Card
Enrolling 2-4 People
Credit Card
Enrolling 1-4 People
Purchase Order