Digging Deeper and Applying Components
Course description
Now that you have learned foundational elements and components of Culturally Responsive Teaching, this course will take a closer look and a deeper dive at some of those for an enhanced understanding. What can windows and mirrors look like, particularly when the whole class looks the same? What about metaphorical bridges? What are methods of gathering funds of knowledge, and what are various ways they come in useful in teaching moments? How about student expectations in differentiated learning? And when and how are the best times and ways to engage families? In this course, we will take CRT deeper and discover ways to apply it to situations such as these.
Choose your path
Enroll a school, district, or organization
Submit a Purchase Order
Choose your subscription model!
Request a Quote
Speak with someone from our team!
Get started
Access Your myEduscape Account
Boost your confidence, master the field, become a certified professional.
Boost your confidence, master the field, become a certified professional.
Coaching & Modeling
Learn more about our coaching models today!
Virtual PD Offerings
Learn more about how we provide synchronous and asynchronous professional development!
Personalized Solutions
Learn more about how we work with you to personalize solutions for you, your school, district or organization.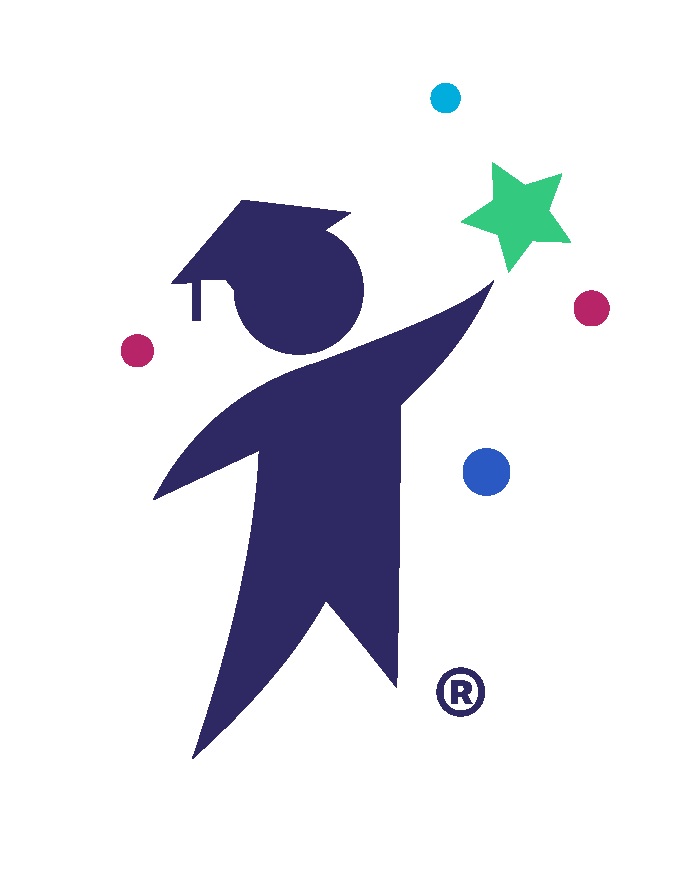 CTLE Certificate
Request Form
NEW YORK STATE LICENSED EDUCATORS
Request a Demo!
Interested in learning more about myEduscape? Fill out this form to request a short demo of the platform. A member of our team will email you.
Payment Options
Choose the payment option that best applies.
Single Enrollment
Credit Card
Enrolling 2-4 People
Credit Card
Enrolling 1-4 People
Purchase Order
Enrolling 5+ People
Please email info@eduscape.com