Curated Evidence-Based Strategies
Course description
In order to create and deliver impactful learning experiences, educators rely on a myriad of strategies, tools, and perspectives to inform their practice. Evidence-based practices are commonly regarded as the most effective practices because their efficacy is backed by research or evidence.
In this course, learners will explore a series of curated evidence-based strategies that can be adapted for use in any classroom. They will reflect on how each strategy can be incorporated within their own context. By the end of this eLearning course, participants will have compiled their own personal toolbox of evidence-based strategies to choose from to adapt, reuse, or explore further.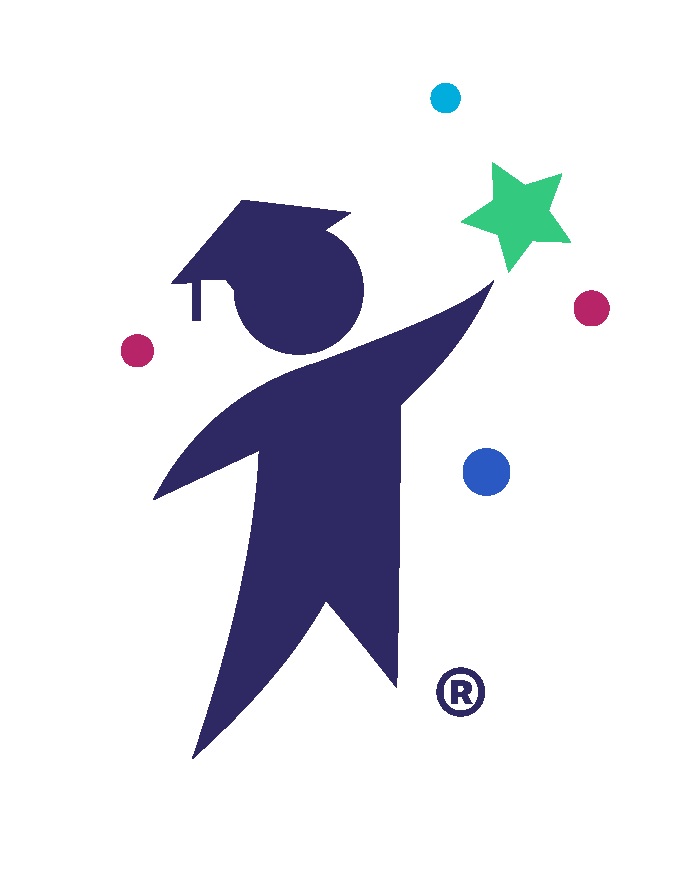 CTLE Certificate
Request Form
NEW YORK STATE LICENSED EDUCATORS
Request a Demo!
Interested in learning more about myEduscape? Fill out this form to request a short demo of the platform. A member of our team will email you.
Payment Options
Choose the payment option that best applies.
Single Enrollment
Credit Card
Enrolling 2-4 People
Credit Card
Enrolling 1-4 People
Purchase Order