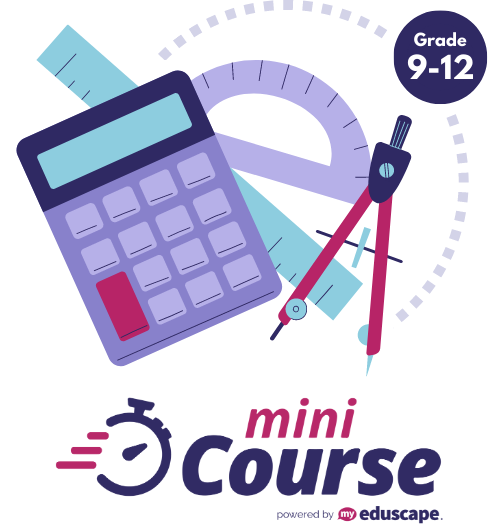 Designing Authentic Math Tasks | 9-12
Course Description:
This mini-course will explore how to promote greater engagement, learner independence, and deeper learning through authentic learning tasks for the 9-12 math classroom. Through this course, we will create strategies for engaging students in content by infusing real-world elements (current events, their lives, or STEM concepts) to develop authentic tasks. Through the use of authentic tasks, you will empower students to develop a deeper understanding of class content, increase their engagement, and support their continued growth and problem solving.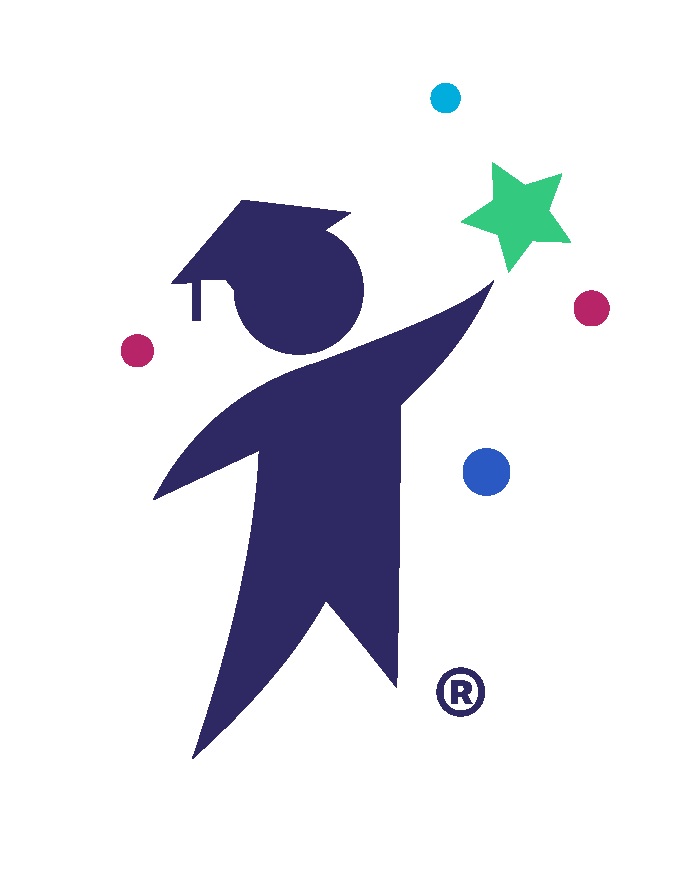 CTLE Certificate
Request Form
NEW YORK STATE LICENSED EDUCATORS
Request a Demo!
Interested in learning more about myEduscape? Fill out this form to request a short demo of the platform. A member of our team will email you.
Payment Options
Choose the payment option that best applies.
Single Enrollment
Credit Card
Enrolling 2-4 People
Credit Card
Enrolling 1-4 People
Purchase Order
Enrolling 5+ People
Please email info@eduscape.com