Designing Project-Based Learning Experiences
Course description
Project-based learning (PBL) is an active process where students engage in meaningful learning. In this course, participants will explore how PBL can provide opportunities to foster a creative and collaborative classroom environment, motivate learners with voice and choice, and challenge them through inquiry and self-management. Participants will explore examples of PBL integration and examine a study of PBL as an instructional approach. Through this exploration, they will identify aspects of PBL that support learner success and develop a plan to implement PBL in their classrooms.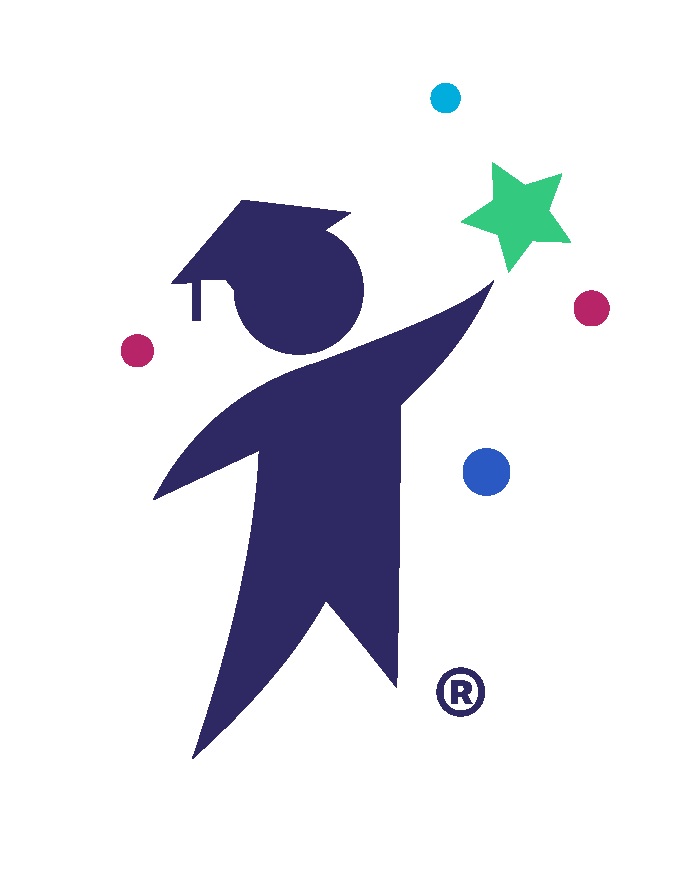 CTLE Certificate
Request Form
NEW YORK STATE LICENSED EDUCATORS
Request a Demo!
Interested in learning more about myEduscape? Fill out this form to request a short demo of the platform. A member of our team will email you.
Payment Options
Choose the payment option that best applies.
Single Enrollment
Credit Card
Enrolling 2-4 People
Credit Card
Enrolling 1-4 People
Purchase Order
Enrolling 5+ People
Please email info@eduscape.com