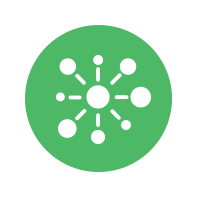 Drawp Academy
Academy Level: 100
Start learning to earn your Drawp Academy badge!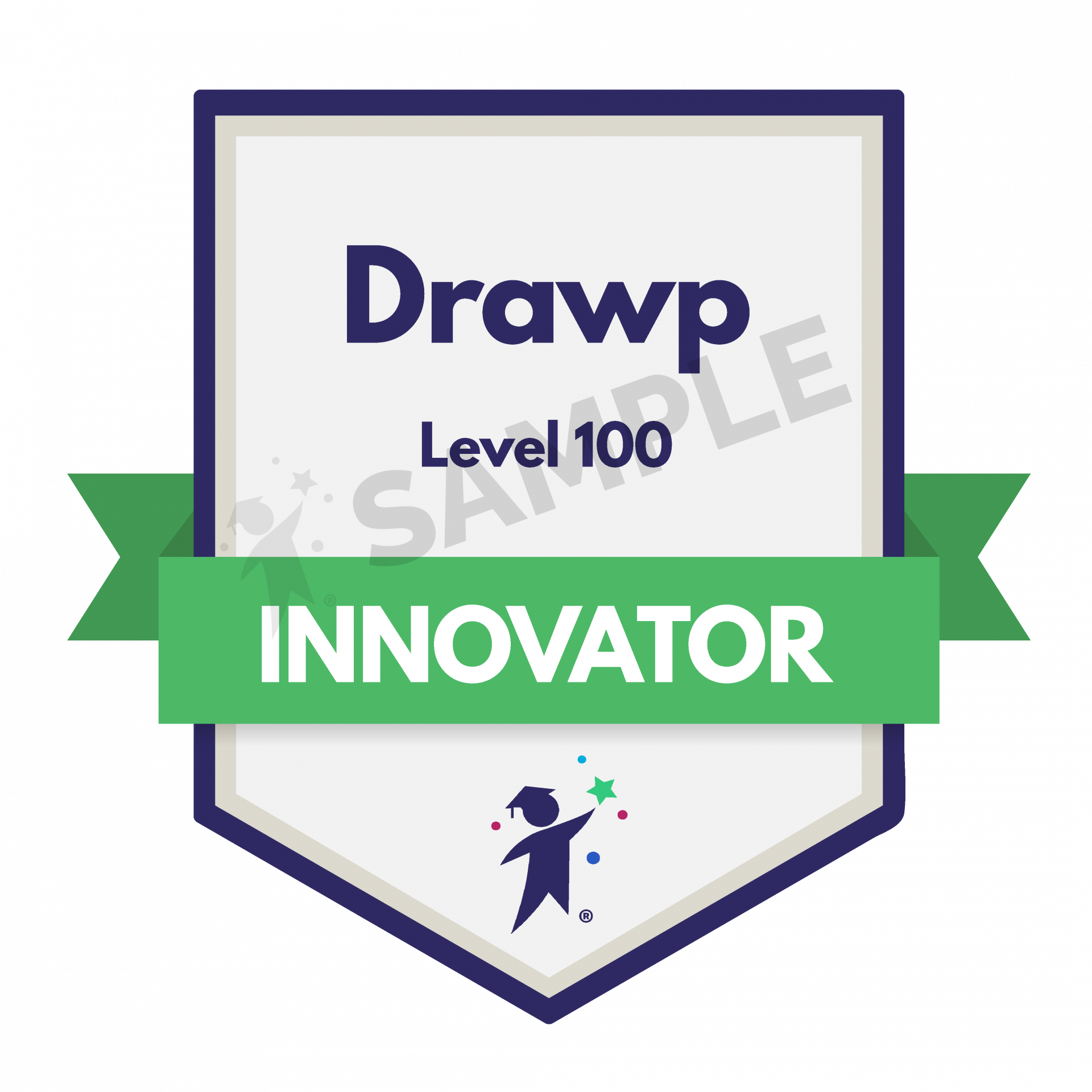 Learning Path Overview
Drawp for School is an application that is intuitive and easy for all types of learners and ages. Learn about how Drawp can support teaching meaningful content through six (6) asynchronous eLearning modules. Each module is designed to help bridge the gap between the implementation of the Drawp application and how to support all learner's needs in the classroom including English Language Development skills and support for special education learners.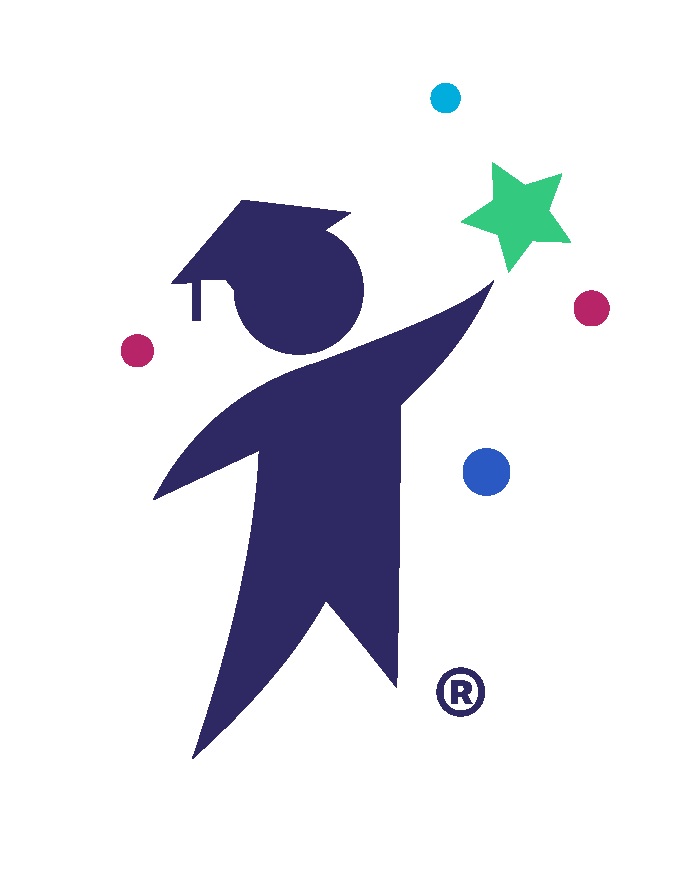 CTLE Certificate
Request Form
NEW YORK STATE LICENSED EDUCATORS
Request a Demo!
Interested in learning more about myEduscape? Fill out this form to request a short demo of the platform. A member of our team will email you.
Payment Options
Choose the payment option that best applies.
Single Enrollment
Credit Card
Enrolling 2-4 People
Credit Card
Enrolling 1-4 People
Purchase Order
Enrolling 5+ People
Please email info@eduscape.com