Drive Engagement with iProjection
Increase collaboration, promote student independence, and foster growth with BrightLink! Use the collaborative iProjection software to project multiple screens simultaneously. Easily compare work samples, web articles, and pictures. Provide students with instant feedback using Easy Interactive Tools to annotate, easily capture results with a webcam, or take a screenshot. BrightLink can help make your classroom a real-world experience!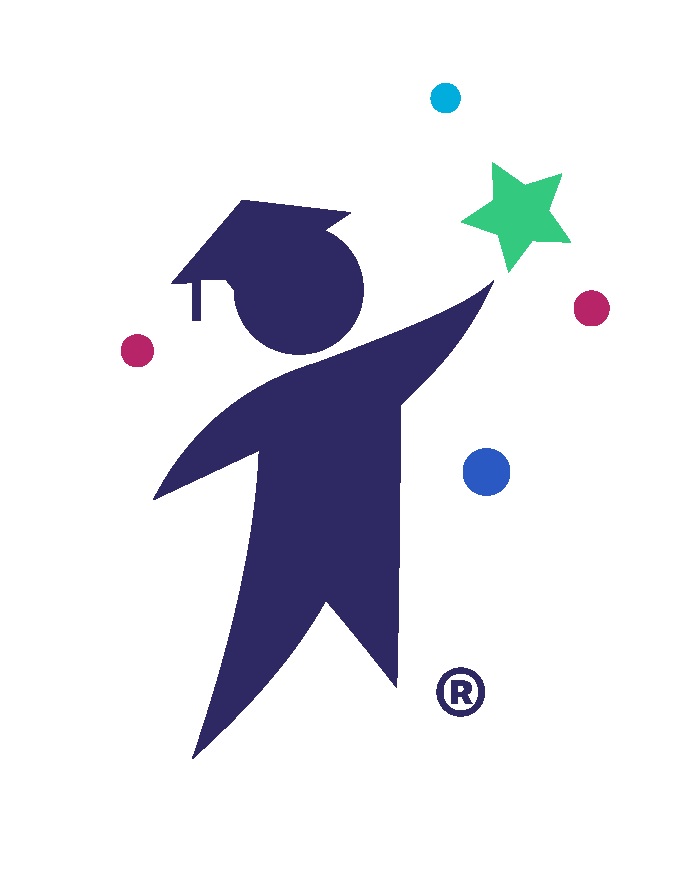 CTLE Certificate
Request Form
NEW YORK STATE LICENSED EDUCATORS
Request a Demo!
Interested in learning more about myEduscape? Fill out this form to request a short demo of the platform. A member of our team will email you.
Payment Options
Choose the payment option that best applies.
Single Enrollment
Credit Card
Enrolling 2-4 People
Credit Card
Enrolling 1-4 People
Purchase Order