Early Ed Portfolios with Google Slides
Course description
Have you ever wanted to create digital portfolios for your early learners? In this course, we will learn how to customize slide presentations by utilizing features such as links, drawings, and audio to create digital portfolios that can be shared with colleagues and families. You will leave this course feeling inspired and ready to use digital portfolios with Google Slides in your classroom!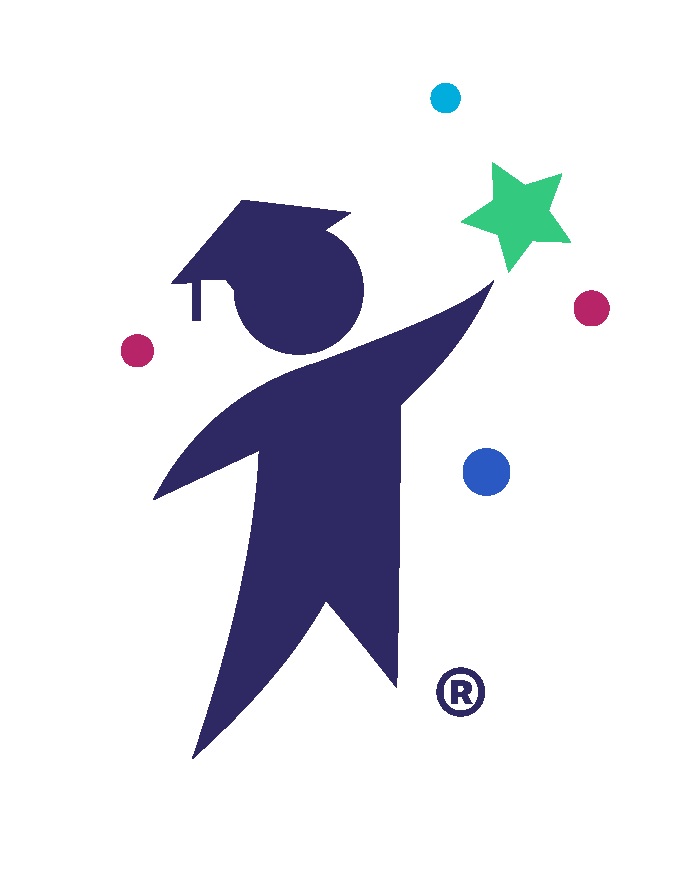 CTLE Certificate
Request Form
NEW YORK STATE LICENSED EDUCATORS
Request a Demo!
Interested in learning more about myEduscape? Fill out this form to request a short demo of the platform. A member of our team will email you.
Payment Options
Choose the payment option that best applies.
Single Enrollment
Credit Card
Enrolling 2-4 People
Credit Card
Enrolling 1-4 People
Purchase Order
Enrolling 5+ People
Please email info@eduscape.com