Effective Communication with Gmail and Calendar
Course description
Communication within the world of education is vitally important in supporting the productivity of educators and the working relationships between colleagues, students, and parents. This course is designed to provide educators with an understanding of the functionality and capabilities of Gmail and Calendar, and the importance of integrating them into daily communication workflow. First, we will explore the importance of communication between educators, colleagues, students, and families. Then we will dive into the important functionality of Gmail and Calendar, examining how these apps can contribute to a productive communication flow. Finally, educators will have an opportunity to consider the ways in which Gmail and Calendar can become a part of their daily communication routine.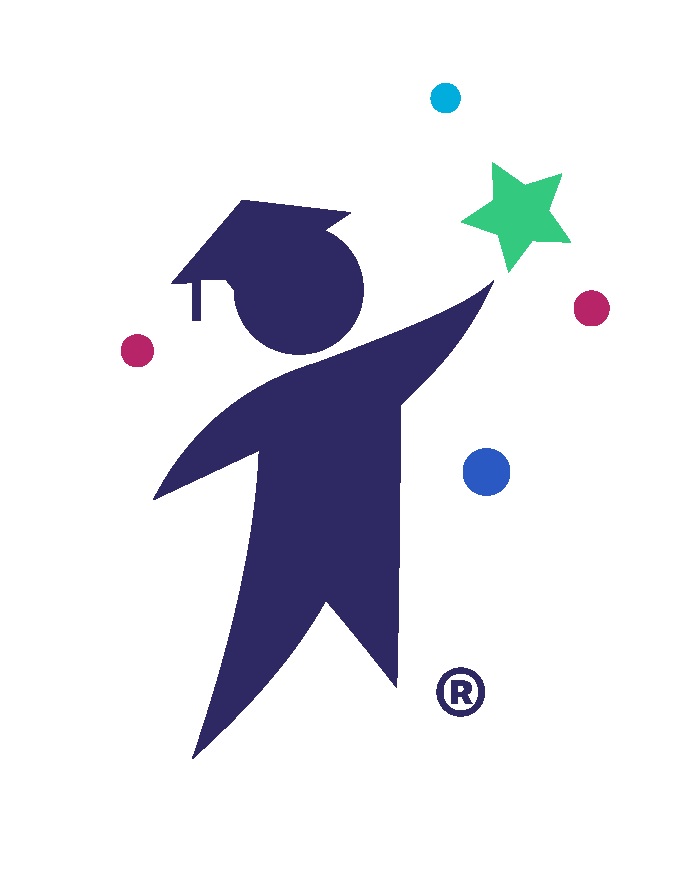 CTLE Certificate
Request Form
NEW YORK STATE LICENSED EDUCATORS
Request a Demo!
Interested in learning more about myEduscape? Fill out this form to request a short demo of the platform. A member of our team will email you.
Payment Options
Choose the payment option that best applies.
Single Enrollment
Credit Card
Enrolling 2-4 People
Credit Card
Enrolling 1-4 People
Purchase Order
Enrolling 5+ People
Please email info@eduscape.com