Empowered Learners with Choice Boards
Course description
Student choice and voice fosters intrinsic motivation, increases student effort, and improves learning outcomes. In this course, we will explore one of the most popular approaches to creating student choice: the choice board. Learn how to create choice boards to increase student engagement in a remote or blended setting for early elementary students. Design your own choice boards to implement in your classroom.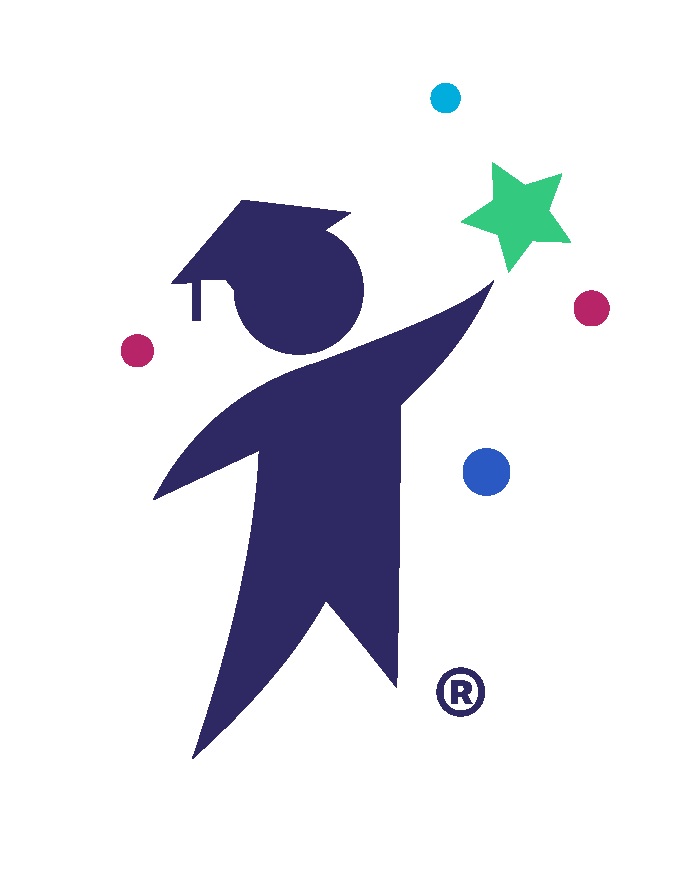 CTLE Certificate
Request Form
NEW YORK STATE LICENSED EDUCATORS
Request a Demo!
Interested in learning more about myEduscape? Fill out this form to request a short demo of the platform. A member of our team will email you.
Payment Options
Choose the payment option that best applies.
Single Enrollment
Credit Card
Enrolling 2-4 People
Credit Card
Enrolling 1-4 People
Purchase Order
Enrolling 5+ People
Please email info@eduscape.com