Taking BrightLink Tools to the Next Level
In this course, we will explore the ways in which to harness the versatile features of the Epson BrightLink interactive projector to transform the presentation of lessons across all academic areas. We will explore some of Epson BrightLink's more advanced features and how they can apply to the classroom.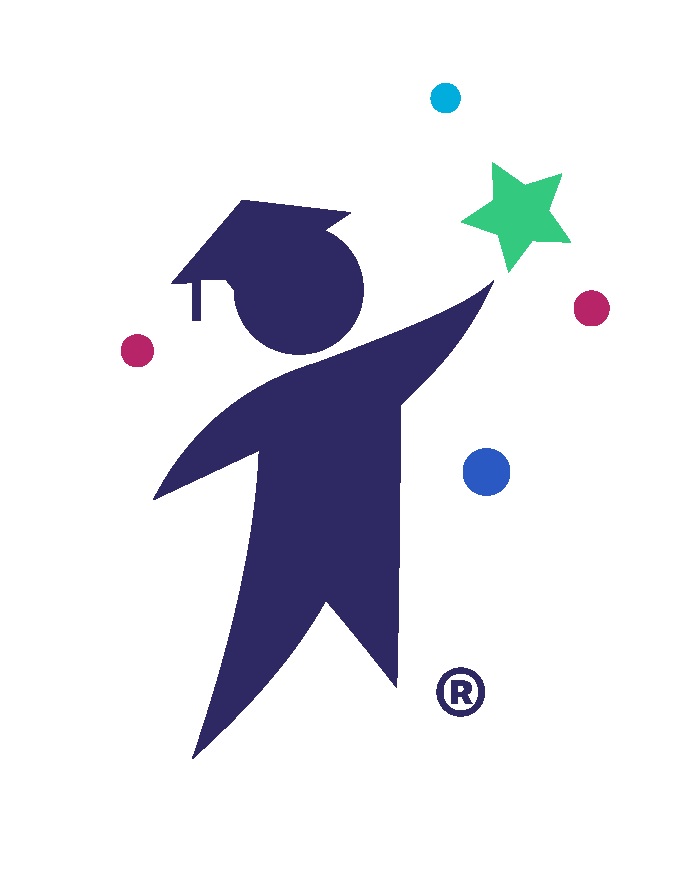 CTLE Certificate
Request Form
NEW YORK STATE LICENSED EDUCATORS
Request a Demo!
Interested in learning more about myEduscape? Fill out this form to request a short demo of the platform. A member of our team will email you.
Payment Options
Choose the payment option that best applies.
Single Enrollment
Credit Card
Enrolling 2-4 People
Credit Card
Enrolling 1-4 People
Purchase Order