Equitable Assessment and Grading for ELLs
Course description
Grades are often the language we as educators use to describe a student's proficiency in a competency or knowledge. There are many challenges involved in ensuring that the assessments that we use to measure what our students know and understand and how we use this information to provide a grade to learners. These challenges are particularly heightened when we consider how grading and assessment policies effectively describe our ELL's knowledge or skills. In this course, participants will define how our grading policies and assessments impact how effective they are as tools to measure student success. Considering the challenges of assessing and grading ELL's we will explore the qualities of effective and equitable grading and assessment practices to create the basis of adapting your current practices.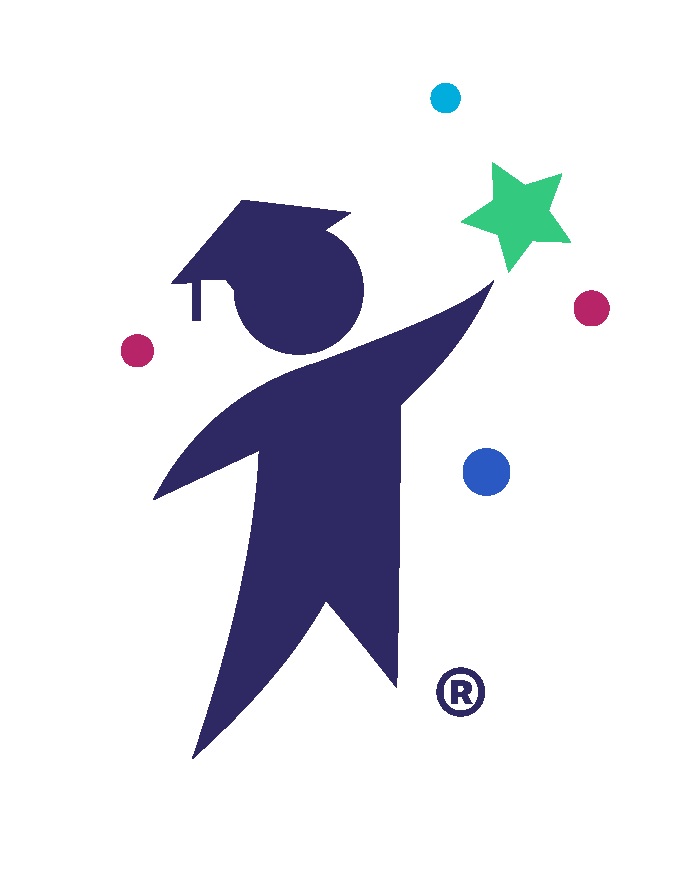 CTLE Certificate
Request Form
NEW YORK STATE LICENSED EDUCATORS
Request a Demo!
Interested in learning more about myEduscape? Fill out this form to request a short demo of the platform. A member of our team will email you.
Payment Options
Choose the payment option that best applies.
Single Enrollment
Credit Card
Enrolling 2-4 People
Credit Card
Enrolling 1-4 People
Purchase Order