Establishing Your Leader Voice
Course description
For communication strategies to be effective in an educational environment, it's essential for school leaders to develop and utilize a strong leader voice. Leading as yourself, even if leaning on others for inspiration, is essential in developing your voice as a school leader. In this course, learners will explore strategies for developing their leader voice, and how they can use it to inspire, encourage, motivate, and support their school community. Guiding your school with a strong leader voice can help instill trust and confidence in your leadership abilities, support the development of strong relationships with school community members, and contribute to your school's overall success.
Personalized Solutions
Learn more about how we work with you to personalize solutions for you, your school, district or organization.
Choose your path
Enroll a school, district, or organization
Submit a Purchase Order
Choose your subscription model!
Request a Quote
Speak with someone from our team!
Get started
Access Your myEduscape Account
Boost your confidence, master the field, become a certified professional.
Boost your confidence, master the field, become a certified professional.
Coaching & Modeling
Learn more about our coaching models today!
Virtual PD Offerings
Learn more about how we provide synchronous and asynchronous professional development!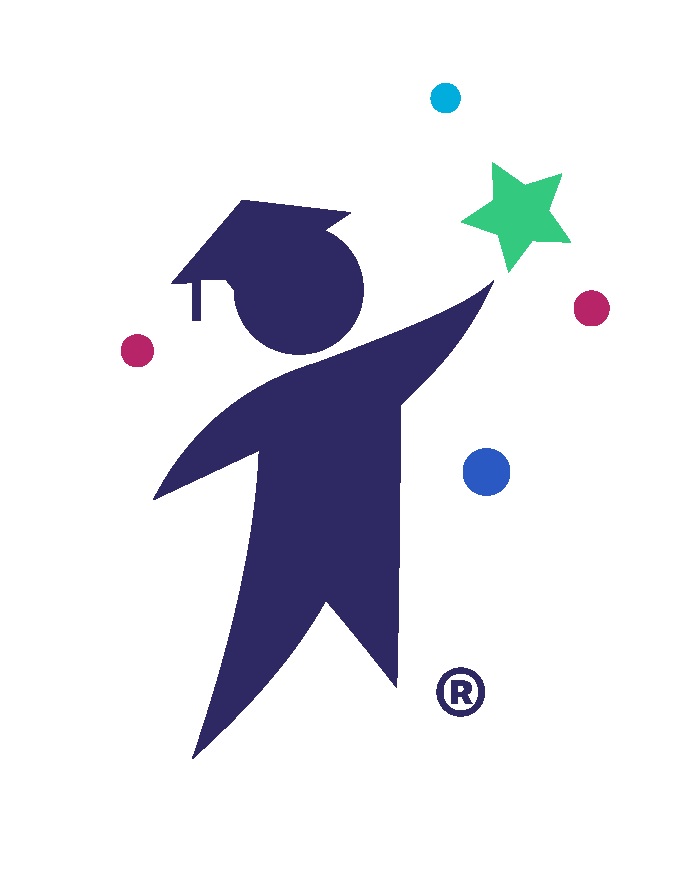 CTLE Certificate
Request Form
NEW YORK STATE LICENSED EDUCATORS
Request a Demo!
Interested in learning more about myEduscape? Fill out this form to request a short demo of the platform. A member of our team will email you.