Facilitating Community Building with Google
Course description
Building your classroom community can help promote high expectations, foster a sense of belonging, and increase trust among students. As we consider how to build and strengthen our classroom communities, we can think about community in the physical classrooms and the digital extensions of our classrooms - the virtual spaces used to share, discuss and submit. We will discuss how norms and routines play a role in providing structure, a sense of belonging, and expectations for in-person as well as online interactions. As we continue our analysis, we will discuss how Google tools can be used to promote community building and apply our understanding to create artifacts for our classrooms. Through your participation, you will develop practical strategies for creating a more inclusive community.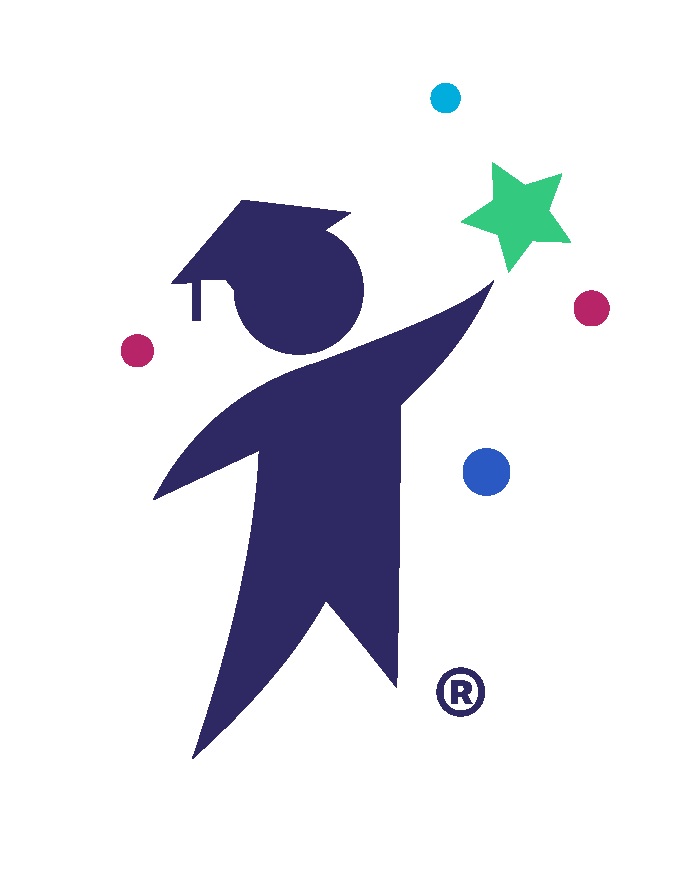 CTLE Certificate
Request Form
NEW YORK STATE LICENSED EDUCATORS
Request a Demo!
Interested in learning more about myEduscape? Fill out this form to request a short demo of the platform. A member of our team will email you.
Payment Options
Choose the payment option that best applies.
Single Enrollment
Credit Card
Enrolling 2-4 People
Credit Card
Enrolling 1-4 People
Purchase Order