Facilitating Deeper Collaboration
Course description
Once students start collaborating, the teacher shifts into the role of facilitator. In this course, we will focus on methods of helping students as they collaborate. Explore additional ways for students to collaborate to ensure they are using the best Google tool to meet their needs.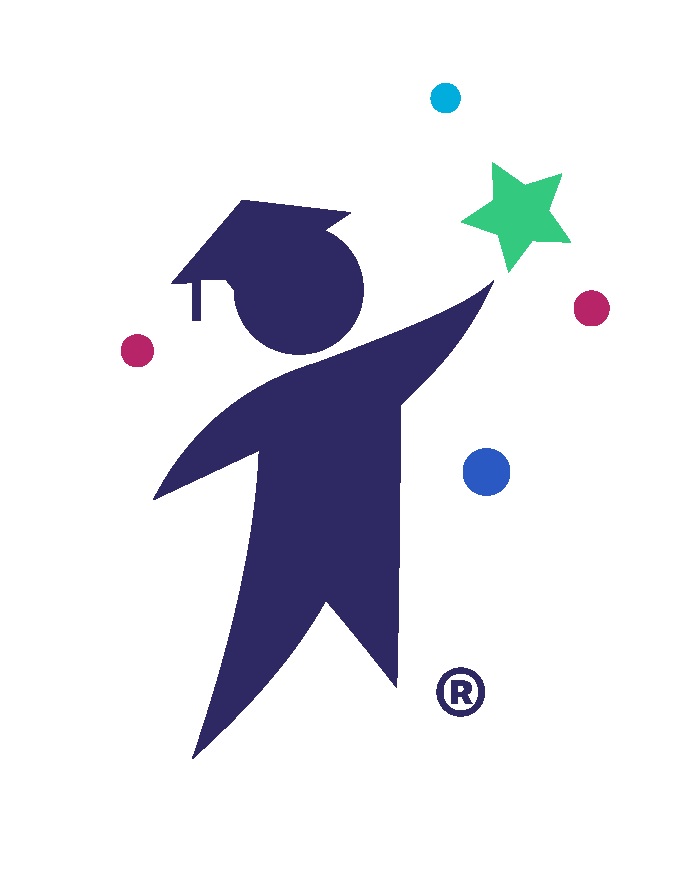 CTLE Certificate
Request Form
NEW YORK STATE LICENSED EDUCATORS
Request a Demo!
Interested in learning more about myEduscape? Fill out this form to request a short demo of the platform. A member of our team will email you.
Payment Options
Choose the payment option that best applies.
Single Enrollment
Credit Card
Enrolling 2-4 People
Credit Card
Enrolling 1-4 People
Purchase Order