Finding a Balance | Managing Screen-Time in the Early Ed Classroom
Course description
The age of technology has brought up multiple concerns about what is considered appropriate behavior and screen-time usage in education. When working with young learners, it's important to consider factors such as brain development, attention span, frequency of use, and age-appropriate instructional strategies. In this course, we will review up-to-date research on screen-time usage, specifically for early learners. Then we will unpack strategies to balance screen-time and support learning in the virtual classroom. Leave this course with strategies for balancing screen time in your virtual classroom, and an understanding of activities that support early learners in a virtual classroom environment.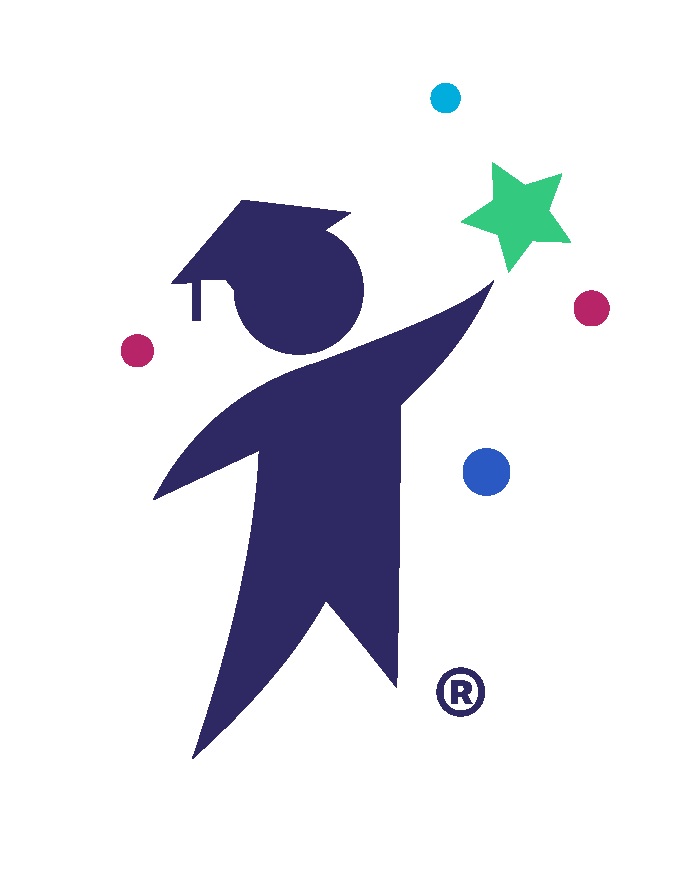 CTLE Certificate
Request Form
NEW YORK STATE LICENSED EDUCATORS
Request a Demo!
Interested in learning more about myEduscape? Fill out this form to request a short demo of the platform. A member of our team will email you.
Payment Options
Choose the payment option that best applies.
Single Enrollment
Credit Card
Enrolling 2-4 People
Credit Card
Enrolling 1-4 People
Purchase Order