Fostering Creativity and Innovation with STEM
Course description
What exactly is the "E" in STEM, and what impact does it have on student learning? In this course, participants will explore the concept of engineering and ways to enhance students' creative skills to spur innovative thinking as it applies to engineering careers. Using that knowledge, learners in this course will help students build an engineering mindset and grow 21st-century skills like creativity and innovative thinking.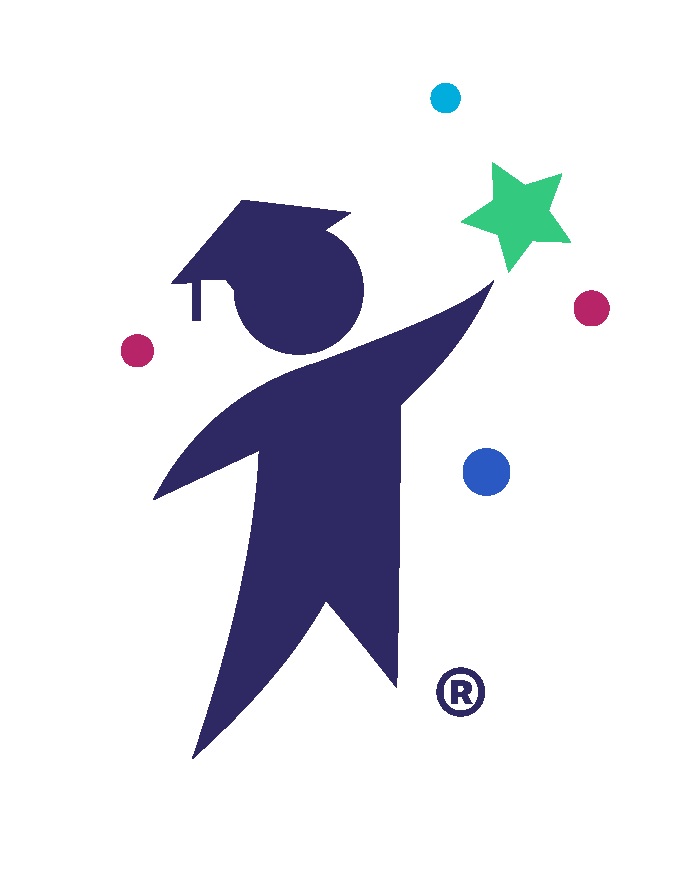 CTLE Certificate
Request Form
NEW YORK STATE LICENSED EDUCATORS
Request a Demo!
Interested in learning more about myEduscape? Fill out this form to request a short demo of the platform. A member of our team will email you.
Payment Options
Choose the payment option that best applies.
Single Enrollment
Credit Card
Enrolling 2-4 People
Credit Card
Enrolling 1-4 People
Purchase Order
Enrolling 5+ People
Please email info@eduscape.com