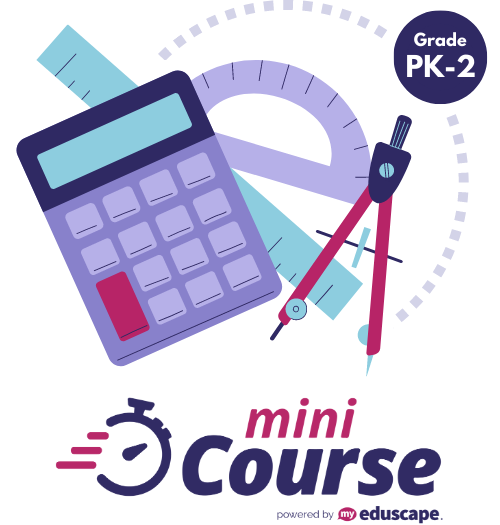 Math Foundational Skills: Counting | PK-2
Course Description:
The idea of counting seems like such a simple concept, but when broken down, there are counting principles that progressively build toward K-2 students being able to effectively count a group of objects. In this mini-course, there are five long-established counting principles that children must know to be able to count. These five counting principles are part of learning progression that can be a valuable road map for teachers when used to plan instruction based on each child's individual needs.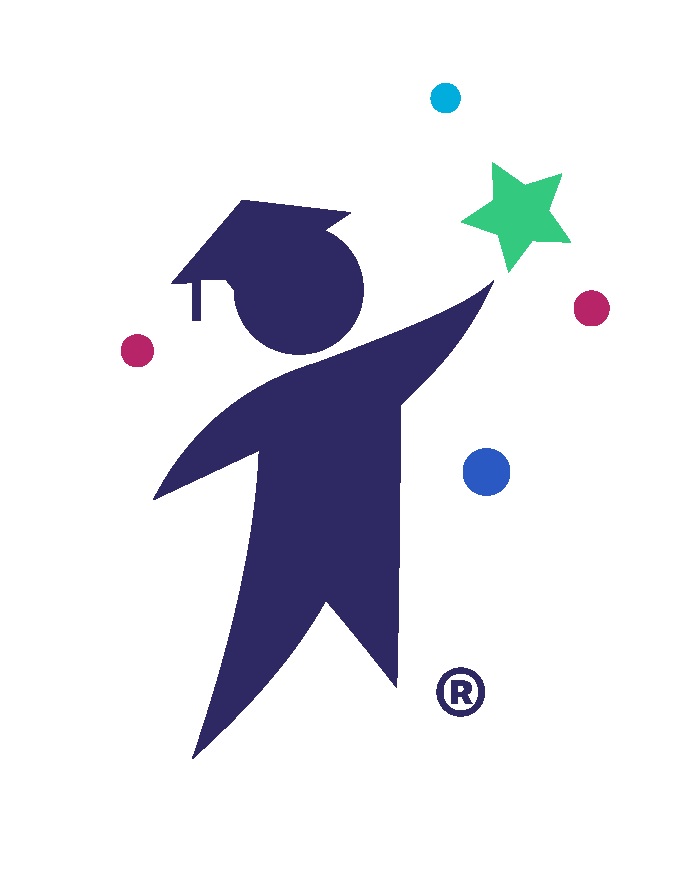 CTLE Certificate
Request Form
NEW YORK STATE LICENSED EDUCATORS
Request a Demo!
Interested in learning more about myEduscape? Fill out this form to request a short demo of the platform. A member of our team will email you.
Payment Options
Choose the payment option that best applies.
Single Enrollment
Credit Card
Enrolling 2-4 People
Credit Card
Enrolling 1-4 People
Purchase Order
Enrolling 5+ People
Please email info@eduscape.com