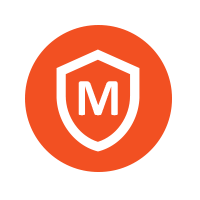 Getting Started with Microsoft
Academy Level: 100
Start learning to earn your Microsoft Foundations badge!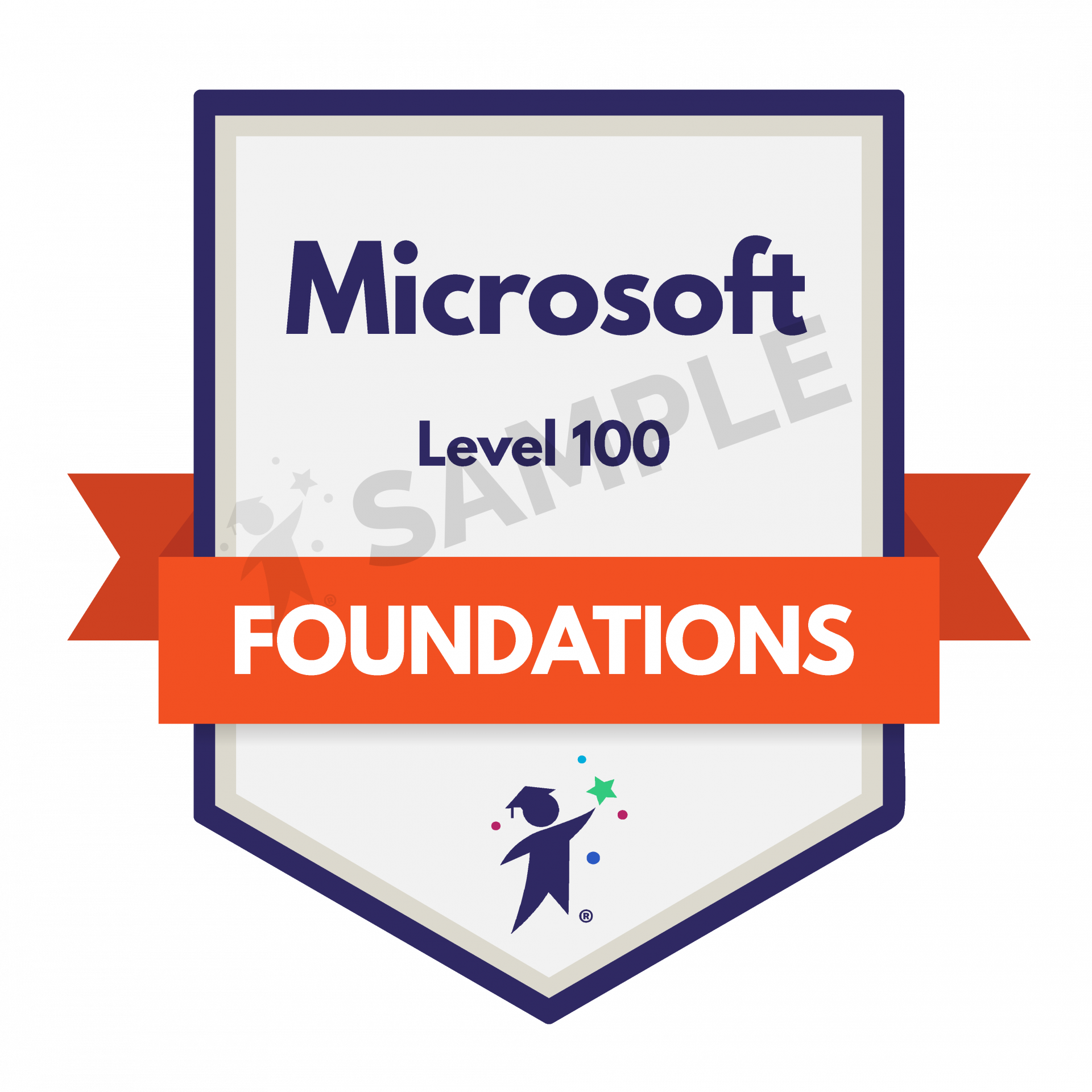 Learning Path Overview
Are you a teacher just getting started with Microsoft applications and tools with your students? If so, this is the perfect course for you! You might be familiar with Mail, Calendar, and OneDrive, but there's so much more to explore. Microsoft has applied a strong focus to creating tools and features that help teachers and students. You'll learn the fundamental skills needed to put this suite of online applications to work for you right away. By the end of this course, you'll be ready to harness the power of this online platform with ease. Apps that are addressed in this path: Windows 10, OneDrive, Word, PowerPoint, Sway, Mail, Calendar, OneNote & Class Notebook, Forms, Excel, Teams, FlipGrid, Whiteboard, and Stream
Personalized Solutions
Learn more about how we work with you to personalize solutions for you, your school, district or organization.
Choose your path
Enroll a school, district, or organization
Submit a Purchase Order
Choose your subscription model!
Request a Quote
Speak with someone from our team!
Get started
Access Your myEduscape Account
Boost your confidence, master the field, become a certified professional.
Boost your confidence, master the field, become a certified professional.
Coaching & Modeling
Learn more about our coaching models today!
Virtual PD Offerings
Learn more about how we provide synchronous and asynchronous professional development!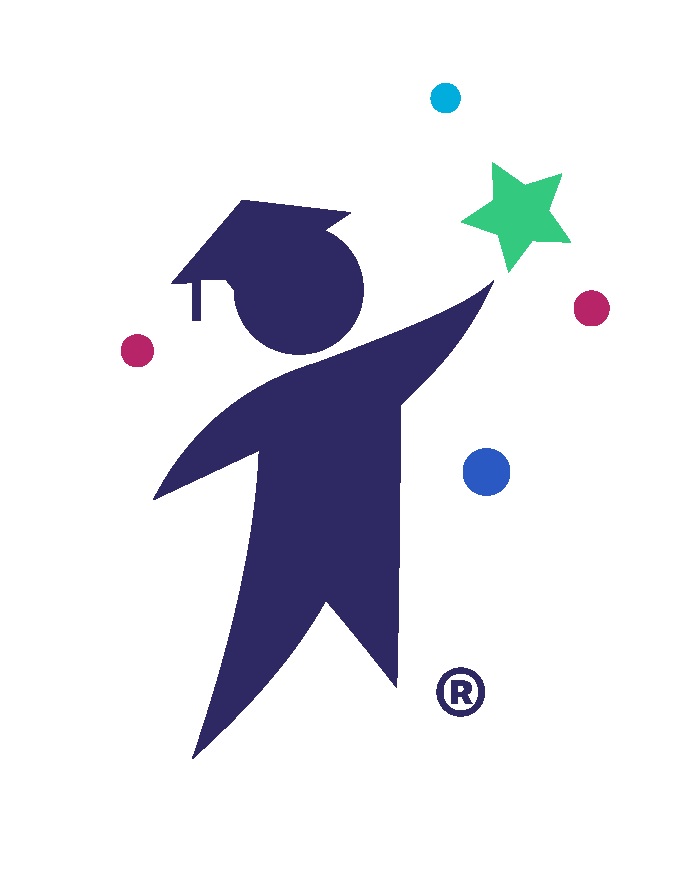 CTLE Certificate
Request Form
NEW YORK STATE LICENSED EDUCATORS
Request a Demo!
Interested in learning more about myEduscape? Fill out this form to request a short demo of the platform. A member of our team will email you.