Getting Started with Blended Learning

Course description
Creating an online learning environment is more than scanning worksheets and sharing digital textbooks. This course is designed to help people transition to online learning or enhance their current practice. The course will begin with ideas for creating an online community that meets the SEL needs of all learners and explore best practices for assessment and increasing accessibility. Learners will leave this course with a plan for initiating or improving their online instruction.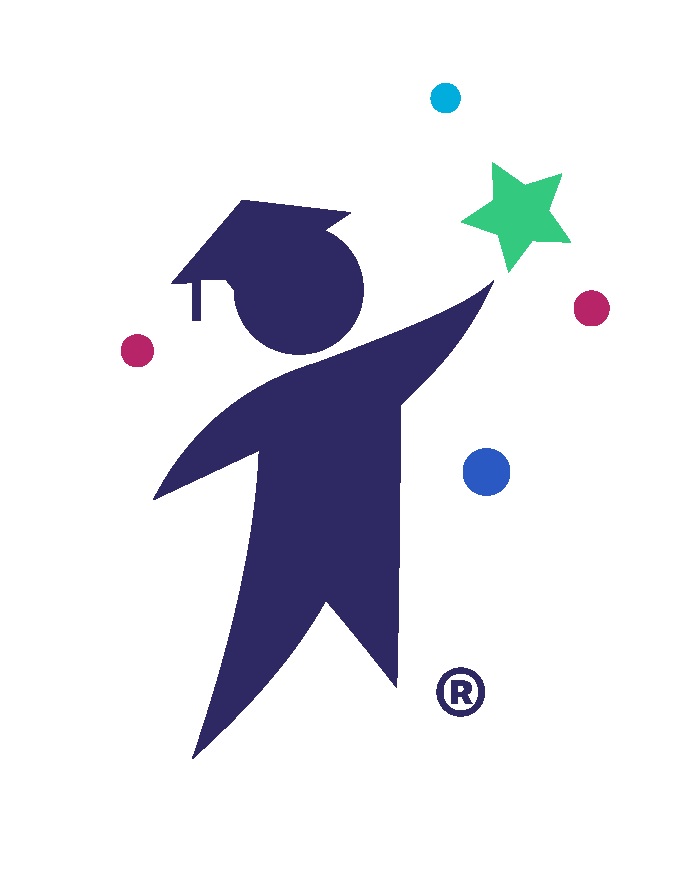 CTLE Certificate
Request Form
NEW YORK STATE LICENSED EDUCATORS
Request a Demo!
Interested in learning more about myEduscape? Fill out this form to request a short demo of the platform. A member of our team will email you.
Payment Options
Choose the payment option that best applies.
Single Enrollment
Credit Card
Enrolling 2-4 People
Credit Card
Enrolling 1-4 People
Purchase Order