Getting the Most out of Chromebooks in Your Classroom
Course description
Chromebooks have become a key tool in the classroom for connected and collaborative learning. Like any tool, the more you know about how to use your Chromebook the more useful it becomes to support your students' learning needs. Fire up your Chromebook and learn to use it to do more than just access the web such as adding apps and extensions from the Chrome Web Store. Add variety to a lesson as you provide opportunities for students to interact, create and explore. Learn the settings, shortcuts, and features that will increase the functionality of your Chromebook as a collaborative tool for learning with your students.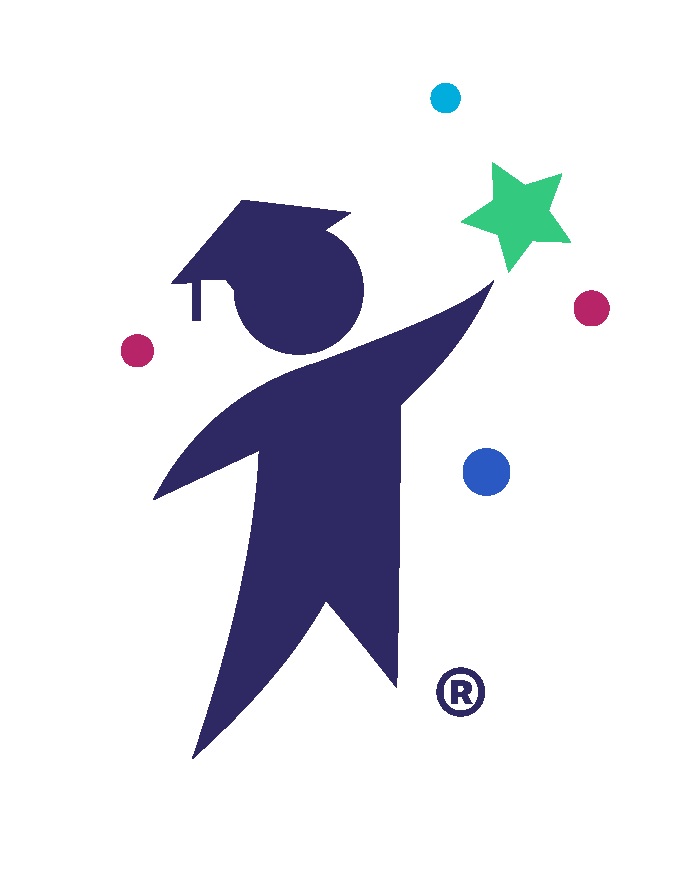 CTLE Certificate
Request Form
NEW YORK STATE LICENSED EDUCATORS
Request a Demo!
Interested in learning more about myEduscape? Fill out this form to request a short demo of the platform. A member of our team will email you.
Payment Options
Choose the payment option that best applies.
Single Enrollment
Credit Card
Enrolling 2-4 People
Credit Card
Enrolling 1-4 People
Purchase Order