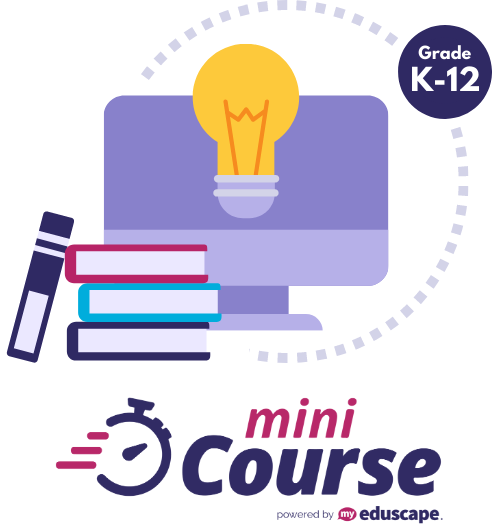 Google: Helping Students Learn to Search | K-12
Course Description:
Search is a vital part of 21st century skills. You have to ask the right questions and use the right tools to get the information needed for success. When searching, students can refine their questioning and phrasing to find more relevant results. Google search provides many parameters and settings that help to refine search results and find reputable sources. We'll plan to incorporate search techniques into instruction and help our students develop a more nuanced understanding of the information they encounter online and become savvy searchers.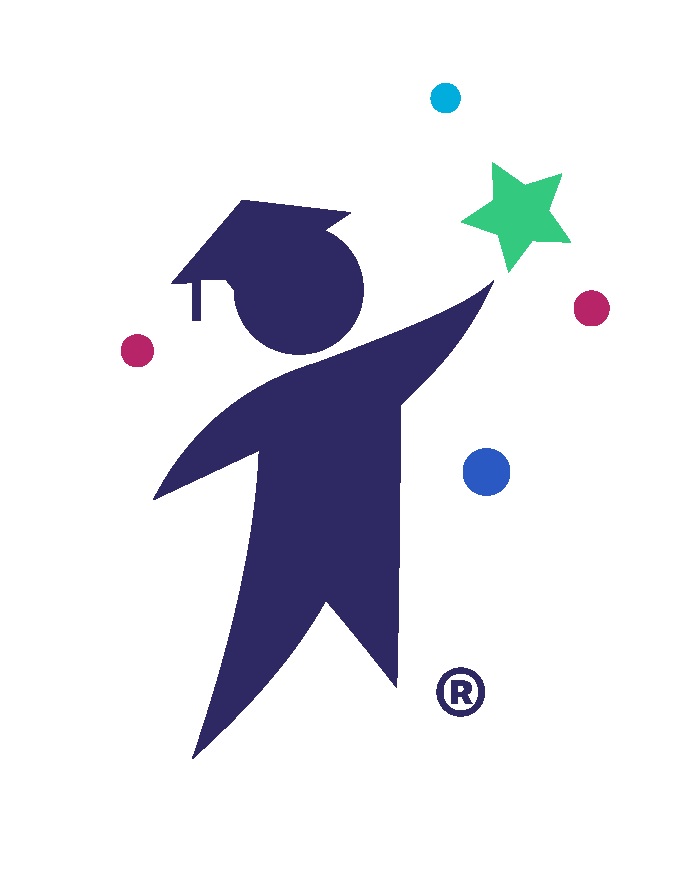 CTLE Certificate
Request Form
NEW YORK STATE LICENSED EDUCATORS
Request a Demo!
Interested in learning more about myEduscape? Fill out this form to request a short demo of the platform. A member of our team will email you.
Payment Options
Choose the payment option that best applies.
Single Enrollment
Credit Card
Enrolling 2-4 People
Credit Card
Enrolling 1-4 People
Purchase Order
Enrolling 5+ People
Please email info@eduscape.com