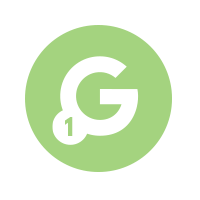 Google Level 1 Bootcamp
Academy Level: 100
Start learning to earn your Google Level 1 Bootcamp badge!

*Google Bootcamp Level 1 is updated regularly.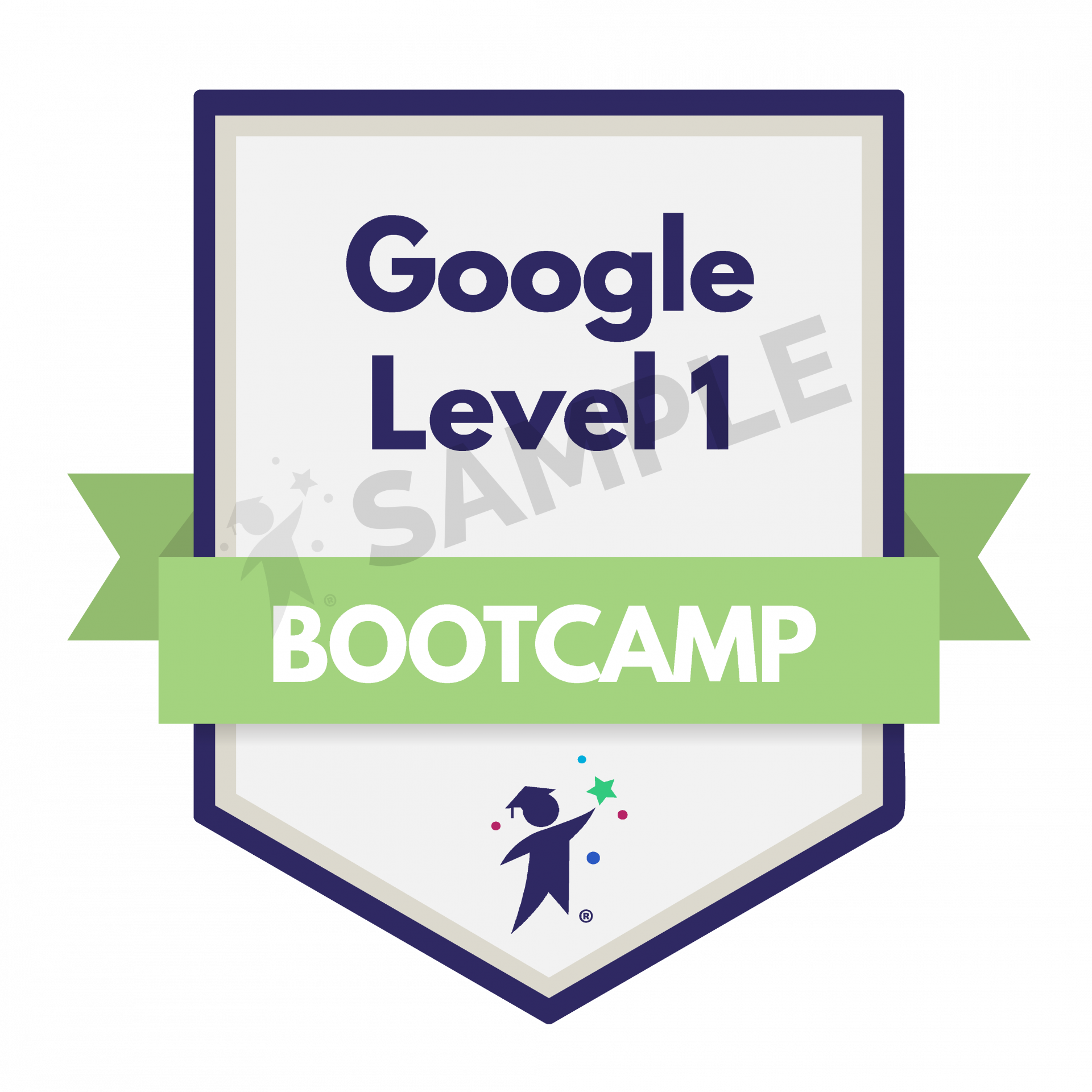 Learning Path Overview
Is your goal to become Google Educator Level 1 certified? Then Google Level 1 Bootcamp is the place to learn! This course is built to prepare you for the Level 1 certification exam. Multiple-choice and sorting questions will ensure you have the background knowledge needed to analyze the questions included in the first part of the exam. Missions will help you practice the skills needed to prepare for the hands-on portion of the exam. Tutorials are available to help you through any skills that are new to you. Take the practice exam to gauge your readiness for the official certification exam. Tips and tricks are provided to help you smoothly navigate the registration process and exam. Please note: this course is recommended for those who have experience using Google tools in the classroom. If you are new to Google tools, it is recommended that you begin with the "Getting Started with Google" course.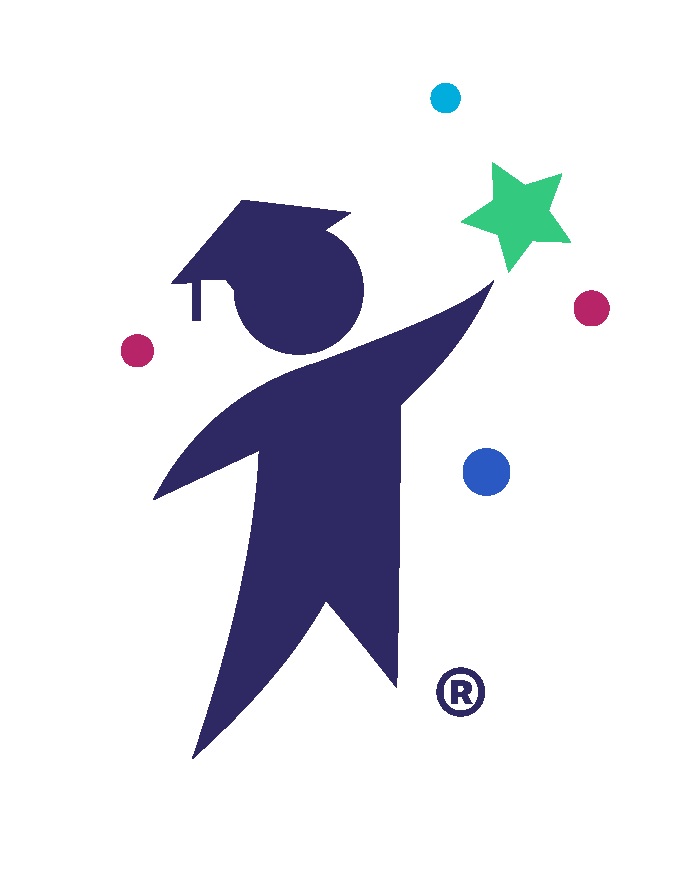 CTLE Certificate
Request Form
NEW YORK STATE LICENSED EDUCATORS
Request a Demo!
Interested in learning more about myEduscape? Fill out this form to request a short demo of the platform. A member of our team will email you.
Payment Options
Choose the payment option that best applies.
Single Enrollment
Credit Card
Enrolling 2-4 People
Credit Card
Enrolling 1-4 People
Purchase Order
Enrolling 5+ People
Please email info@eduscape.com