Google Tools for Blended Learning

Course description
When teaching remotely, a crucial step is to choose the appropriate tool to meet the learning goal(s). Schools that use Google Workspace have an entire suite of tools available to them. In this session, explore how Google tools can be used to create activities that align with the four pillars of remote learning: Community, Communication and Collaboration, Assessment, and Accessibility.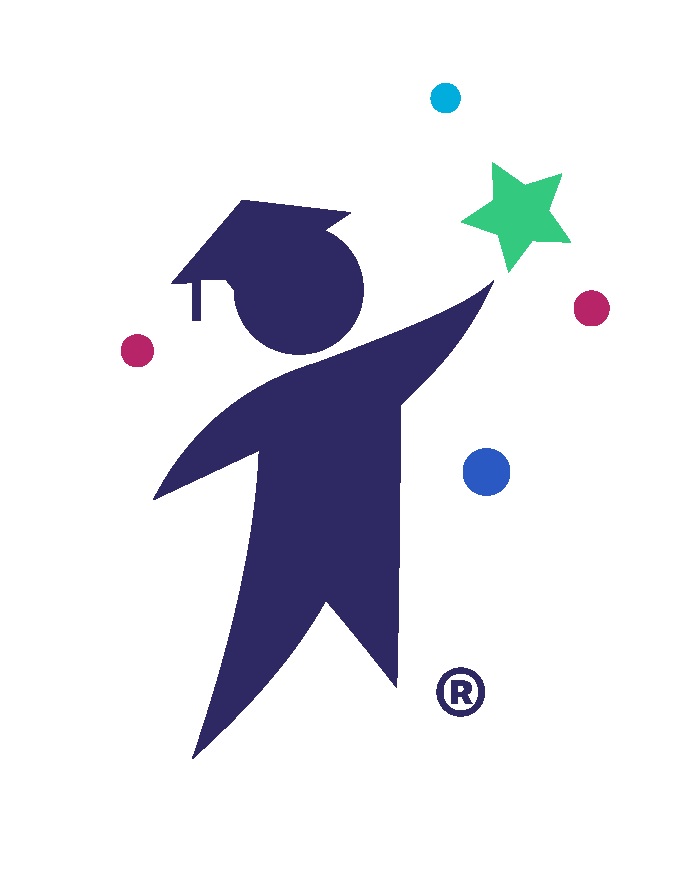 CTLE Certificate
Request Form
NEW YORK STATE LICENSED EDUCATORS
Request a Demo!
Interested in learning more about myEduscape? Fill out this form to request a short demo of the platform. A member of our team will email you.
Payment Options
Choose the payment option that best applies.
Single Enrollment
Credit Card
Enrolling 2-4 People
Credit Card
Enrolling 1-4 People
Purchase Order