Communication in Challenging Situations
Course description
School leaders are often faced with challenging situations. When facing a challenge, leaders must communicate effectively, and often quickly, to develop a resolution to the issue. Developing communication strategies to address challenges with families, students, and teachers will help school leaders confront situations in a way that instills confidence and addresses problems while maintaining confidentiality. This course will present strategies to deal with challenging situations that occur with individuals, groups, or even situations that affect the entire school. Learners will explore communication strategies to help address and resolve challenges while maintaining as much transparency as possible.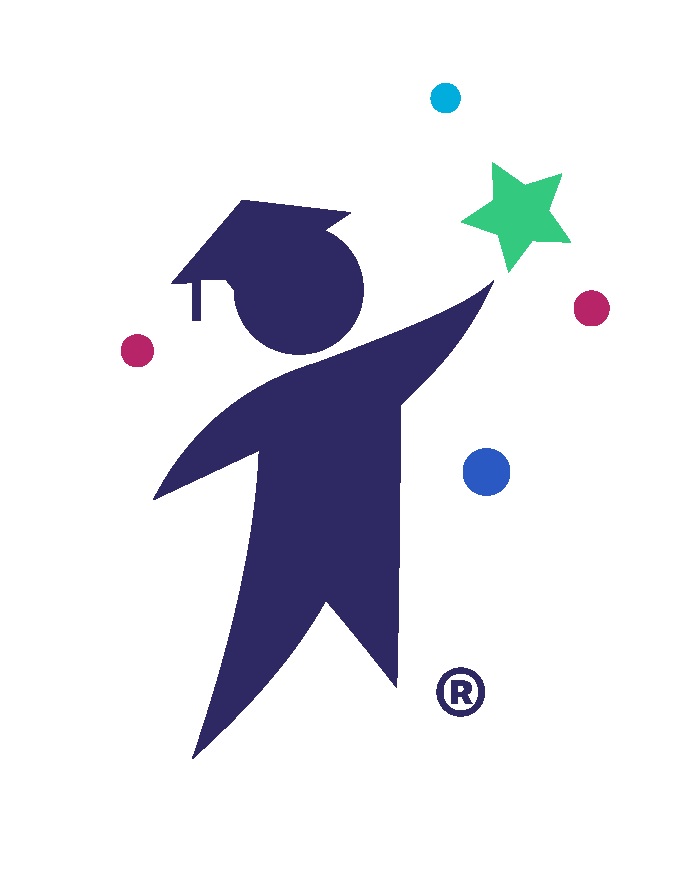 CTLE Certificate
Request Form
NEW YORK STATE LICENSED EDUCATORS
Request a Demo!
Interested in learning more about myEduscape? Fill out this form to request a short demo of the platform. A member of our team will email you.
Payment Options
Choose the payment option that best applies.
Single Enrollment
Credit Card
Enrolling 2-4 People
Credit Card
Enrolling 1-4 People
Purchase Order
Enrolling 5+ People
Please email info@eduscape.com