Implementing Authentic Assessments
Course description
As we design lesson plans and learning experiences to support students in constructing the meaning of different topics and prepare them for real life, it is important to also consider our assessments. Often our assessments reflect more traditional methods of determining student progress, but do they best allow students to demonstrate what they know and can do? In this session, we will explore the use of authentic assessments to create relevant, engaging, and rigorous learning experiences for learners in any classroom. Explore a variety of examples as well as practice designing your own authentic assessment to implement with your students.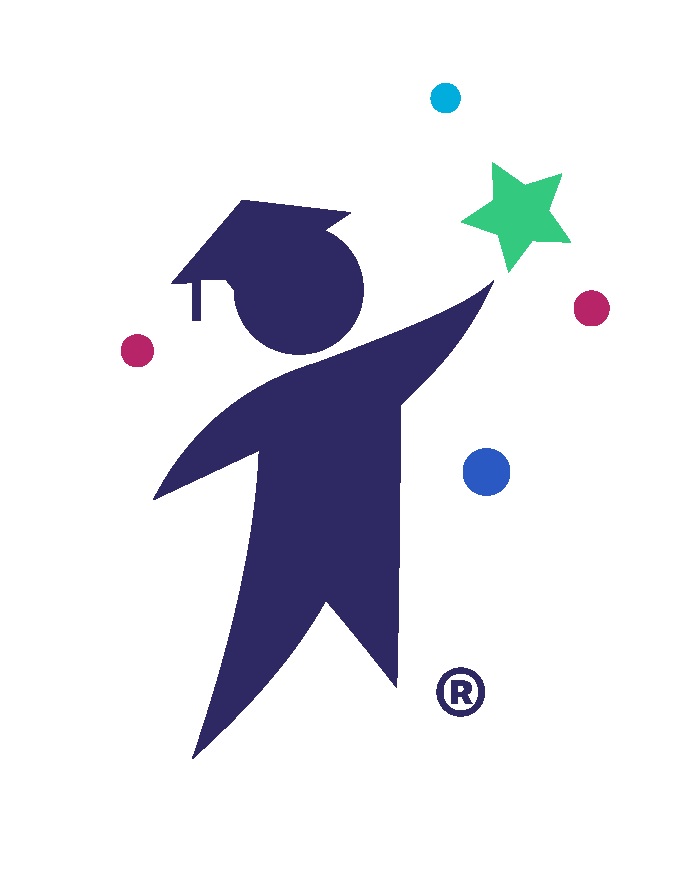 CTLE Certificate
Request Form
NEW YORK STATE LICENSED EDUCATORS
Request a Demo!
Interested in learning more about myEduscape? Fill out this form to request a short demo of the platform. A member of our team will email you.
Payment Options
Choose the payment option that best applies.
Single Enrollment
Credit Card
Enrolling 2-4 People
Credit Card
Enrolling 1-4 People
Purchase Order