Integrating Co-Teaching Models
Course description
While co-teaching has traditionally been utilized as a means of assisting special needs students, it actually benefits all students on their learning journey. Co-teaching partnerships afford the opportunity for educators to strategically implement accommodations and modifications for diverse learner needs. This course will introduce how co-teaching models benefit student learning through enhanced instruction.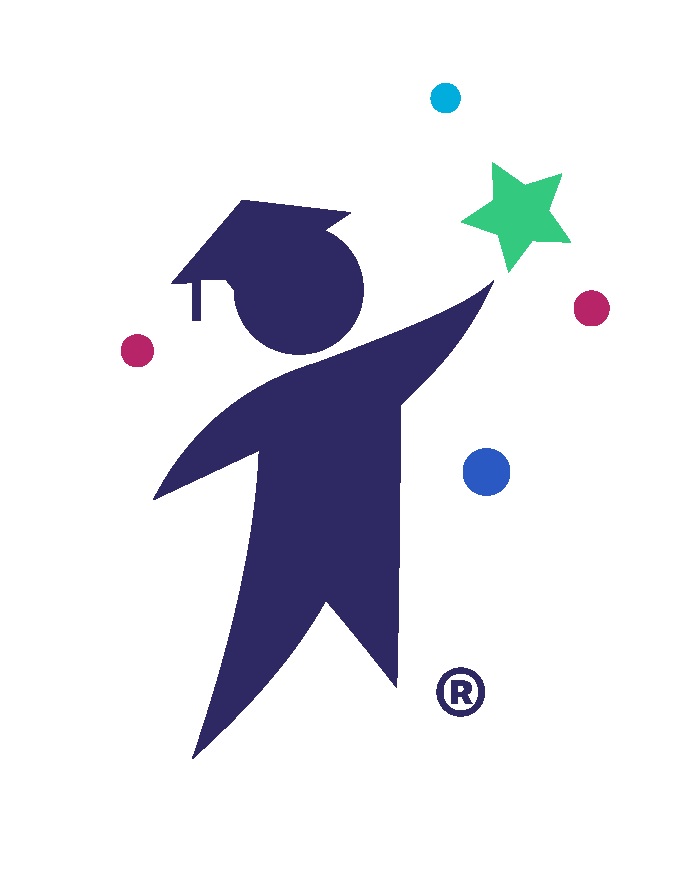 CTLE Certificate
Request Form
NEW YORK STATE LICENSED EDUCATORS
Request a Demo!
Interested in learning more about myEduscape? Fill out this form to request a short demo of the platform. A member of our team will email you.
Payment Options
Choose the payment option that best applies.
Single Enrollment
Credit Card
Enrolling 2-4 People
Credit Card
Enrolling 1-4 People
Purchase Order
Enrolling 5+ People
Please email info@eduscape.com