Getting Started with Clevertouch
Course description
Recognizing how Clevertouch technology can enhance the learning experience for your students is the first step into transforming your classroom practice. In this introductory session, we will explore the features that make Clevertouch an educator's go-to interactive board. We will explore the functionality and discuss the ways in which features can change practices, as well as enhance the way lessons are taught in the classroom.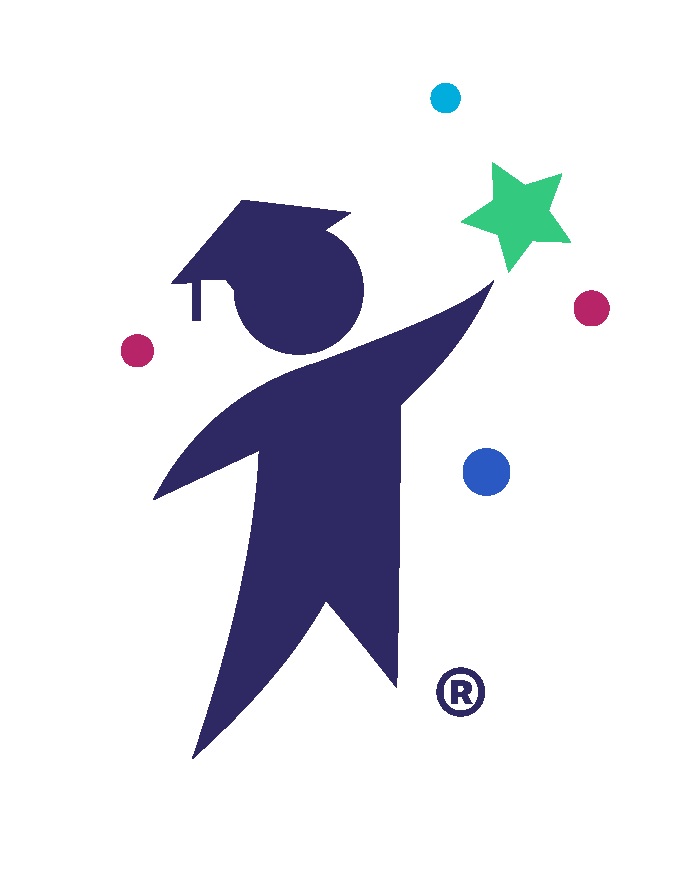 CTLE Certificate
Request Form
NEW YORK STATE LICENSED EDUCATORS
Request a Demo!
Interested in learning more about myEduscape? Fill out this form to request a short demo of the platform. A member of our team will email you.
Payment Options
Choose the payment option that best applies.
Single Enrollment
Credit Card
Enrolling 2-4 People
Credit Card
Enrolling 1-4 People
Purchase Order