Introduction to Co-Teaching
Course description
Sometimes more is more. When it comes to teaching a classroom with diverse learning needs and styles, having more teachers in the room to co-teach can be the key to unlocking student success and teacher satisfaction. It's important to keep in mind that there is not one best way to co-teach. When you begin to unpack how to approach co-teaching many factors must be considered including personalities, areas of strength, and goals of the lesson. This course will introduce participants to the 6 most common models for co-teaching and how to successfully launch a strong co-teaching partnership.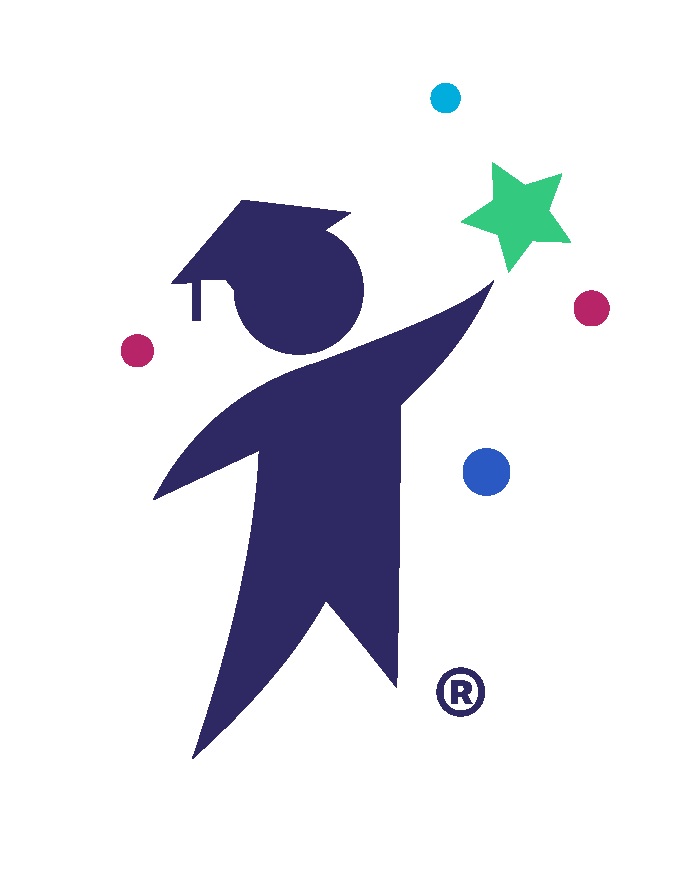 CTLE Certificate
Request Form
NEW YORK STATE LICENSED EDUCATORS
Request a Demo!
Interested in learning more about myEduscape? Fill out this form to request a short demo of the platform. A member of our team will email you.
Payment Options
Choose the payment option that best applies.
Single Enrollment
Credit Card
Enrolling 2-4 People
Credit Card
Enrolling 1-4 People
Purchase Order