Data-Driven Instruction: Analyze Evidence
Course description
We all know that high-quality teachers are knowledgeable in their subject matter, have an established pedagogical practice, and are able to form connections with their students. While these are all critical components of an effective learning environment, data inquiry is an important piece of the puzzle that is often overlooked or underutilized. The data inquiry cycle allows educators to collect quality data, and then use that information to improve instructional practices and student experiences. The world of data collection is vast and may include demographic, performance, engagement, observational, artifact, feedback, or behavioral information. In this course, explore how harnessing the power of data inquiry can positively impact your educational environment.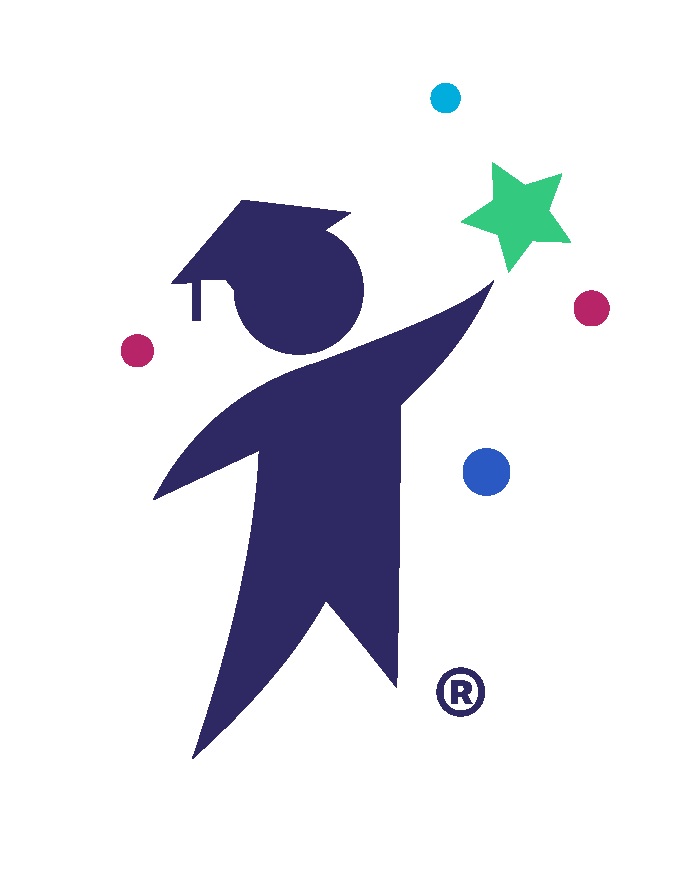 CTLE Certificate
Request Form
NEW YORK STATE LICENSED EDUCATORS
Request a Demo!
Interested in learning more about myEduscape? Fill out this form to request a short demo of the platform. A member of our team will email you.
Payment Options
Choose the payment option that best applies.
Single Enrollment
Credit Card
Enrolling 2-4 People
Credit Card
Enrolling 1-4 People
Purchase Order
Enrolling 5+ People
Please email info@eduscape.com